Purple Heart — Military Decorations
---
Purple Heart Medal and Ribbon Design Images

The Purple Heart comes with a unique
service ribbon
, which is worn on the recipient's uniform in situations where the full medal is not worn. If you have earned this decoration, you can wear the service ribbon on your
ribbon rack
.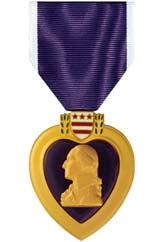 Design of the Purple Heart
The Purple Heart award is a heart-shaped medal within a gold border containing a bust profile of General George Washington. Resting above the heart is a shield of the coat of arms of George Washington. The coat of arms consists of a white shield with two red bars and three red stars inside of a chief. The shield is inside green leaves. The reverse consists of a raised bronze heart with the words "FOR MILITARY MERIT" below the coat of arms and leaves.
What is the Purple Heart Decoration?
The ribbon consists of a large purple strip surrounded by two smaller white stripes.
The United States military sorts decorations into categories called Classes and Types. The Purple Heart medal is classified as a Personal Decoration of the type Non-Combat Heroism Medal.
How Do You Earn the Purple Heart?
The Purple Heart is awarded in the name of the President of the United States to members of the Armed Forces of the United States who have been wounded or killed after April 5, 1917. Individuals must be engaged in combat or undertaking any action with a known enemy of the United States where the United States is not the belligerent party. It may be awarded to individuals wounded during an international terrorist attack against the United States or a foreign nation friendly to the United States. It may also be awarded as a result of military operations that occur during peacekeeping missions that take place outside of the United States.
Displaying the Purple Heart
The Order of Precedence of the Purple Heart is 21, and this precedence is used when placing the associated service ribbon on your uniform ribbon rack. You can see a full list of decorations in the order of precedence on the Decorations homepage.
During World War I, World War II, The Korean War, and Vietnam, many awards were often left out of veterans service records. This was due to the prevalence of the award and the lack of record keeping of injuries and hospital stays. Today, an original citation and award certificate are presented to the service member and filed in the field service record to prevent lost records

Additional awards of the Purple Heart are denoted by oak leaf clusters in the Army and Air Force, and additional awards of the Purple Heart Medal are denoted by 5/16 inch stars in the Navy, Marine Corps, and Coast Guard.

The Purple Heart is awarded either by being pinned upon the serviceman or woman or presented in a box. It is worn after the Bronze Star and before the Defense Meritorious Service Medal.
Purple Heart Associated Branches
Army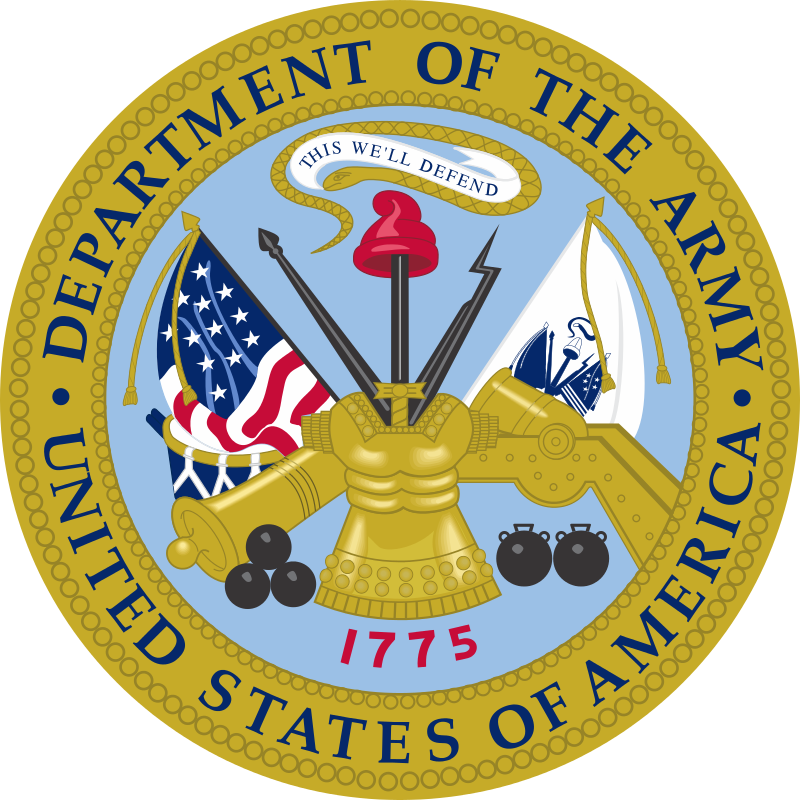 Navy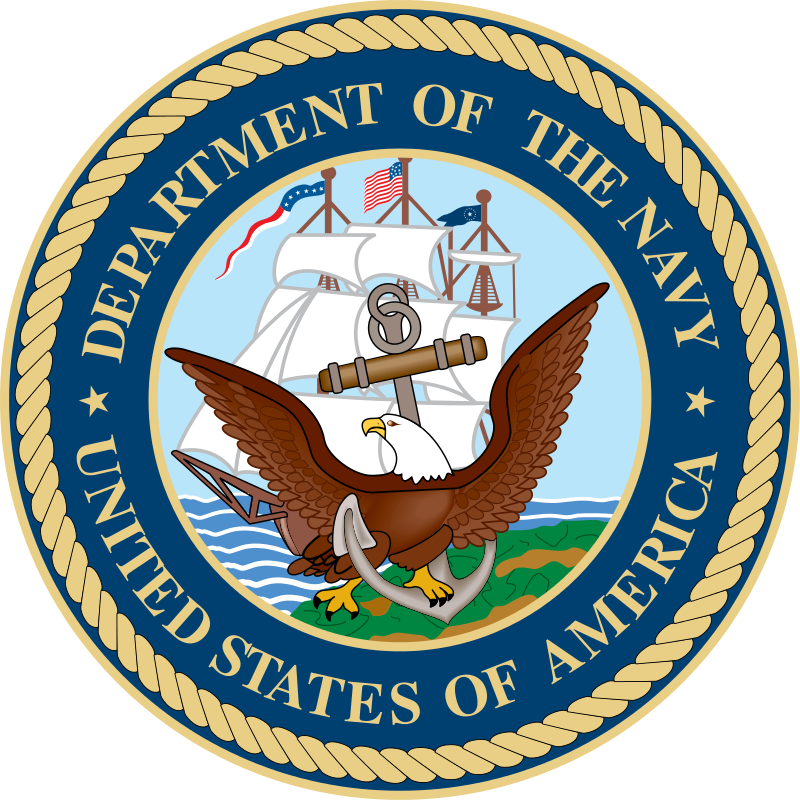 Marine Corps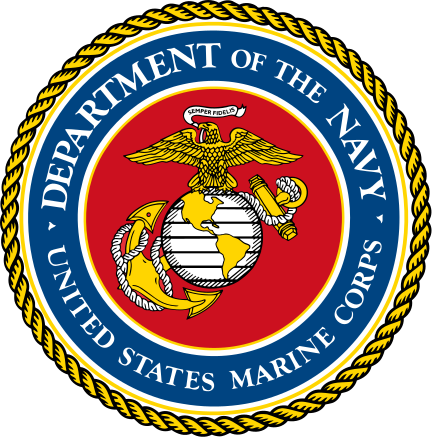 Air Force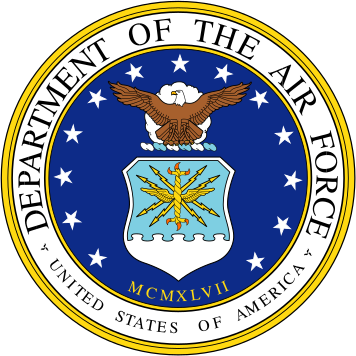 Coast Guard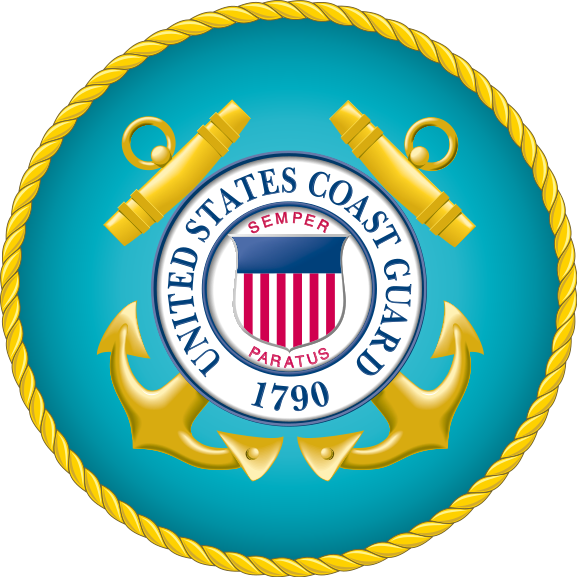 Purple Heart Associated Branches
Army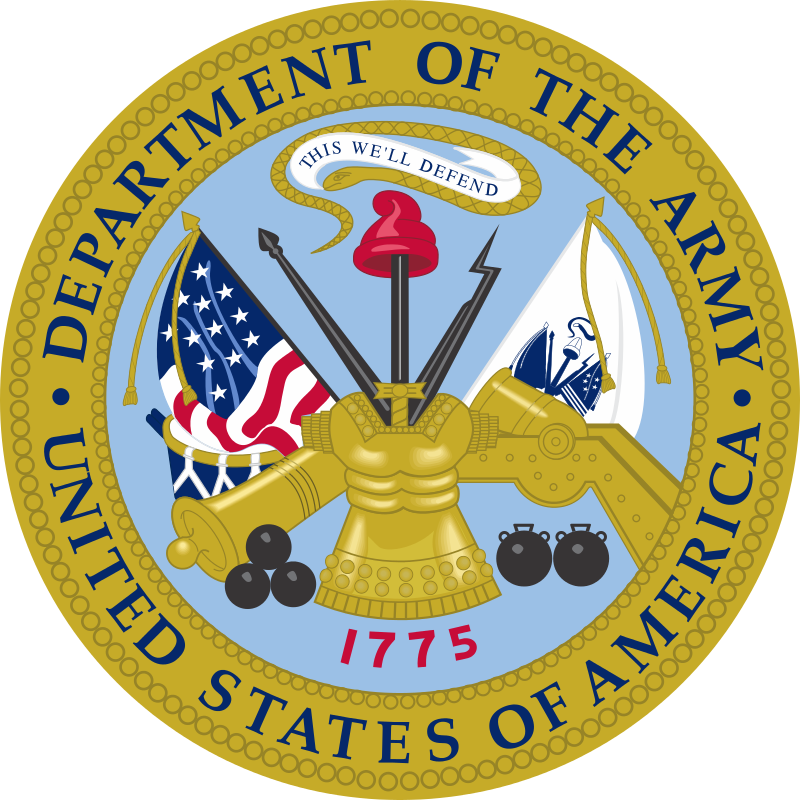 Navy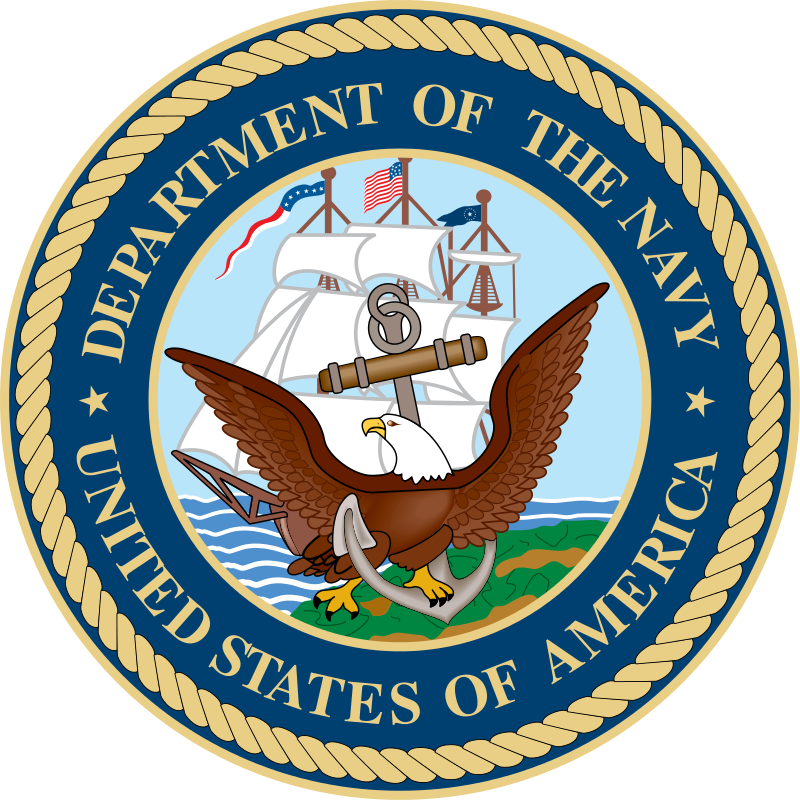 Marine Corps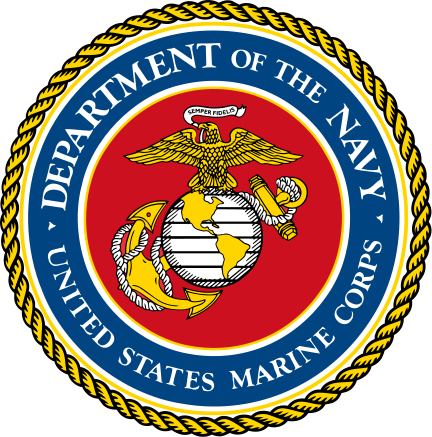 Air Force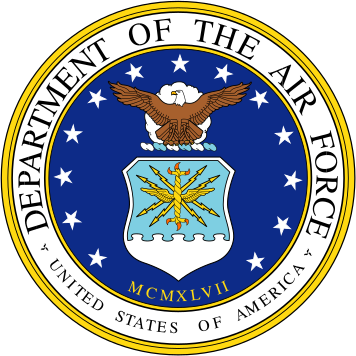 Coast Guard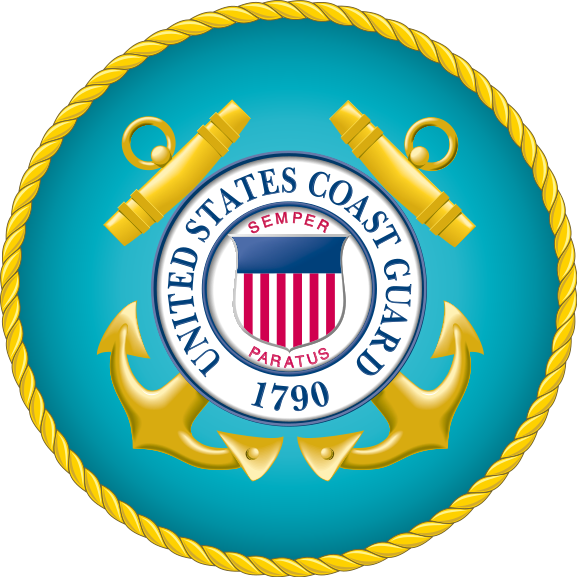 Purple Heart and the Stolen Valor Act
The Stolen Valor Act of 2013 is a federal law that makes it illegal for any person to falsely claim to be the recipient of certain military awards, "with the intention of obtaining money, property, or other tangible benefit by convincing another that he or she received the award".This decoration is apart of the stolen valor