Defense Meritorious Service Medal — Military Decorations
---
Defense Meritorious Service Medal Medal and Ribbon Design Images

The Defense Meritorious Service Medal comes with a unique
service ribbon
, which is worn on the recipient's uniform in situations where the full medal is not worn. If you have earned this decoration, you can wear the service ribbon on your
ribbon rack
.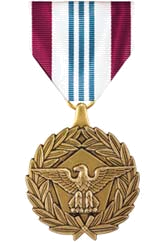 Design of the Defense Meritorious Service Medal
The Defense Meritorious Service Medal is bronze and consists of a circular wreath of laurel leaves tied with a ribbon at base. In the center of the medal is a pentagon shape with an eagle superimposed over the pentagon. The eagle is intended to be symbolic of the United States while the pentagon shape alludes to the Department of Defense, and the laurel wreath represents achievement. The reverse of the medal bears the inscription, 'Defense Meritorious Service' in three horizontal lines with 'United States of America' written below. There is space between the inscriptions for the name of the recipient.
What is the Defense Meritorious Service Medal Decoration?
The ribbon is distinctive by it?s colours. It has a white ribbon base with two crimson and three small bluebird stripes.
The United States military sorts decorations into categories called Classes and Types. The Defense Meritorious Service Medal medal is classified as a Personal Decoration of the type Meritorious Service Medal.
How Do You Earn the Defense Meritorious Service Medal?
The medal was established in the late 1970s by President Jimmy Carter in order to recognise non-combat related meritorious achievement those serving on joint assignments. Typically time in service is for those spending 12 or months at a specific post. One must complete duties with distinction that does not merit the awarding of the Defense Superior Service Medal.

Most often this award is given to officers in pay grade O-4 and above, with O-5 and above being the more common instance; chief warrant officers in pay grade W-3 and above; and enlisted personnel in pay grade E-8 and above.

In 2014, President Barack Obama passed an executive order authorizing recognition to NATO, Allied and Coalition officers and senior enlisted personnel assigned to/embedded in the Joint Staff, the Unified Combatant Commands and associated Joint Task Forces.
Displaying the Defense Meritorious Service Medal
The Order of Precedence of the Defense Meritorious Service Medal is 22, and this precedence is used when placing the associated service ribbon on your uniform ribbon rack. You can see a full list of decorations in the order of precedence on the Decorations homepage.
Additional awards of the Defense Meritorious Service Medal are denoted by bronze oak leaf clusters. Once an awardee receives six awards, a silver oak leaf cluster replaces the bronze oak leaves. These oak leaf clusters are attached to the suspension and service ribbons.

It is ordered below the Purple Heart and above the Meritorious Service Medal.
Defense Meritorious Service Medal Associated Branches
Army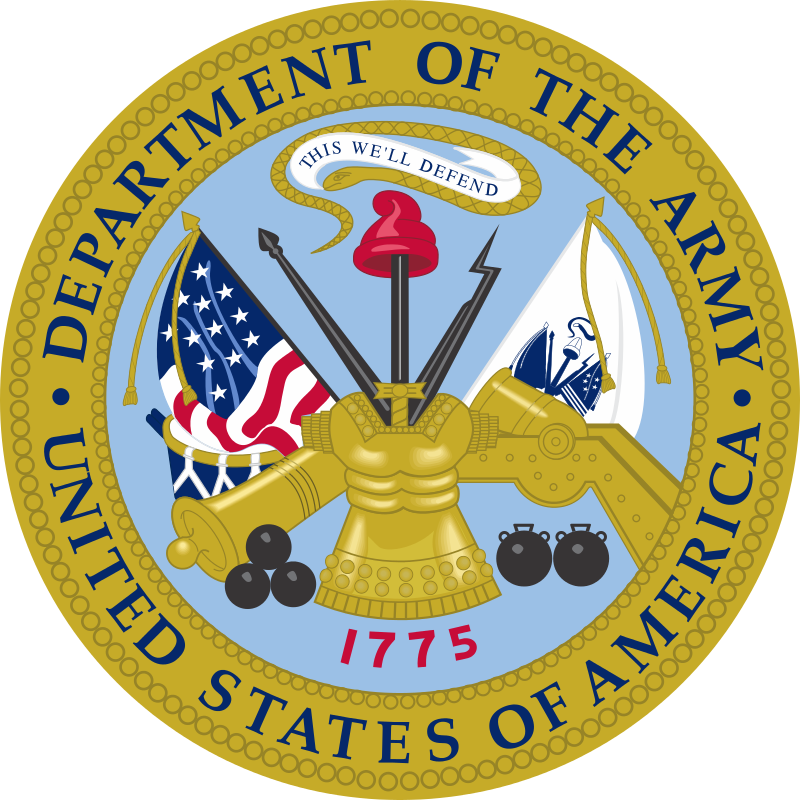 Navy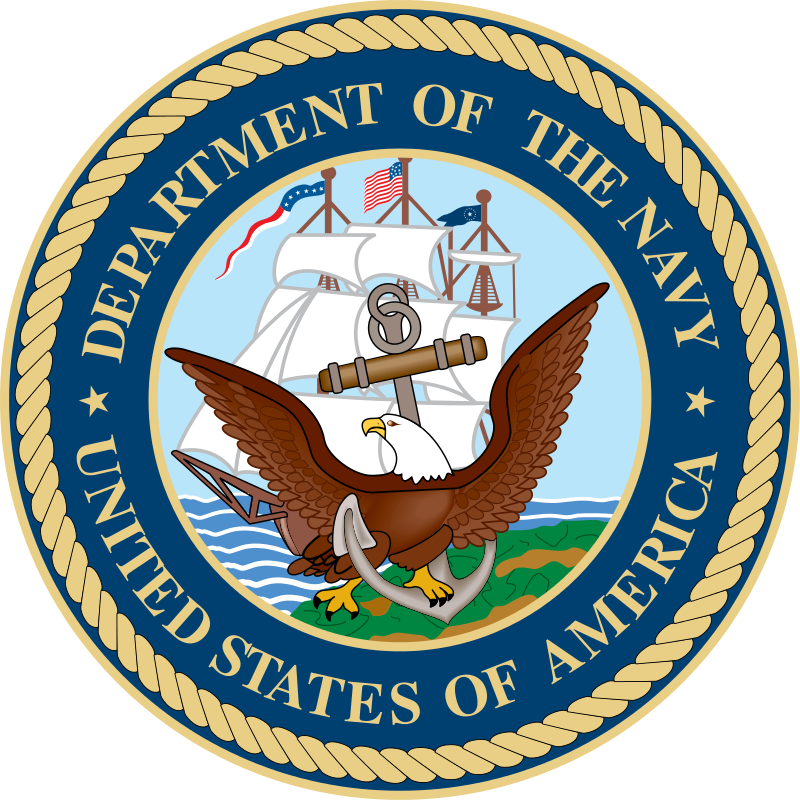 Marine Corps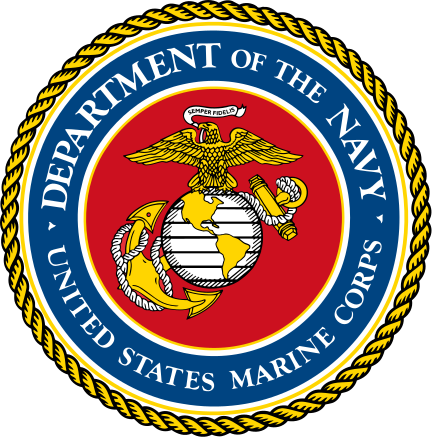 Air Force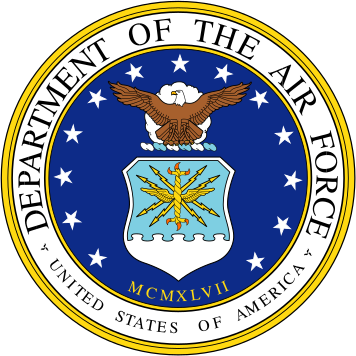 Coast Guard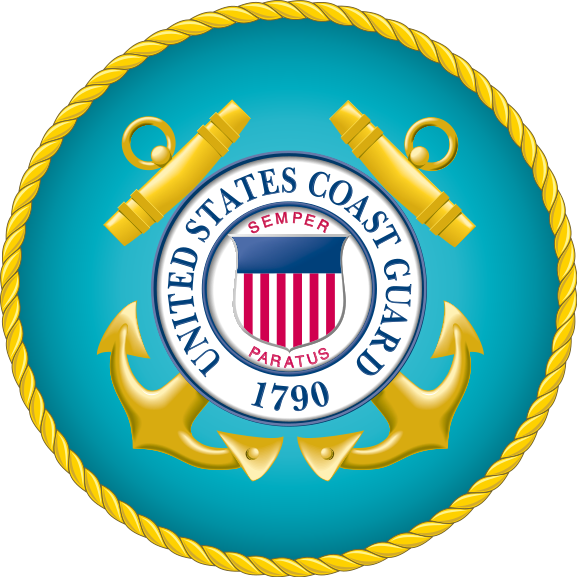 Defense Meritorious Service Medal Associated Branches
Army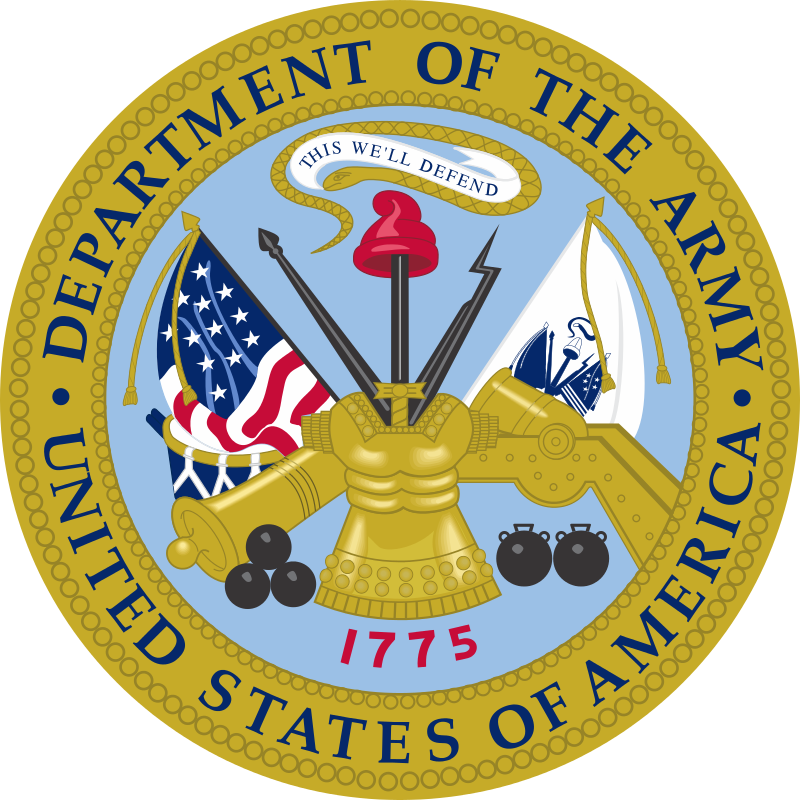 Navy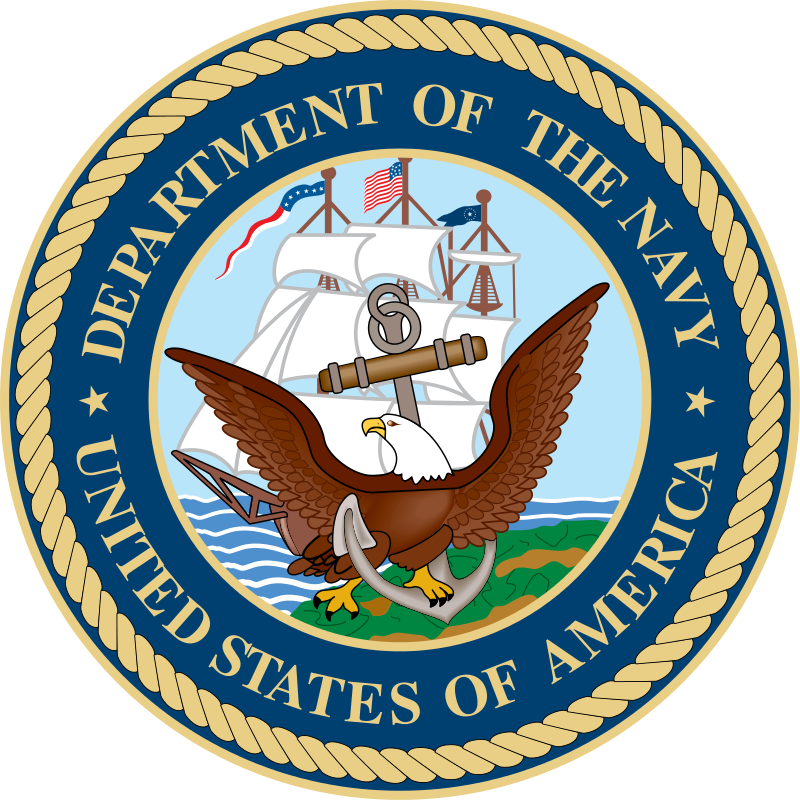 Marine Corps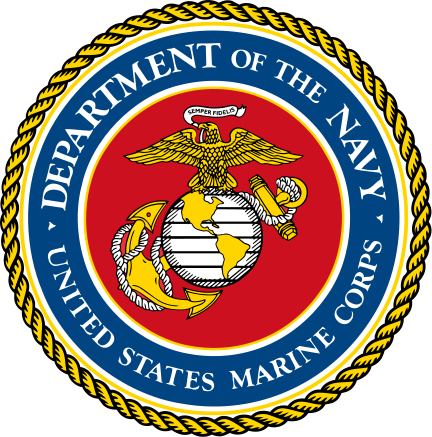 Air Force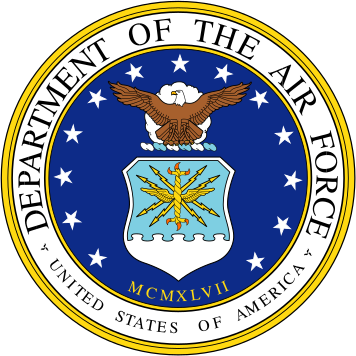 Coast Guard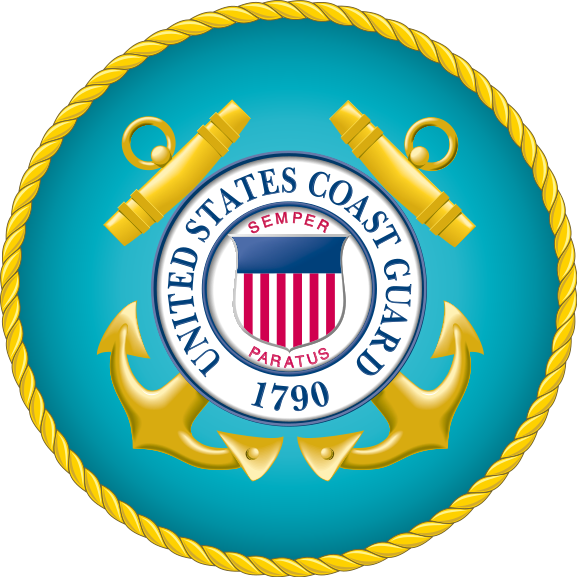 Defense Meritorious Service Medal and the Stolen Valor Act
The Stolen Valor Act of 2013 is a federal law that makes it illegal for any person to falsely claim to be the recipient of certain military awards, "with the intention of obtaining money, property, or other tangible benefit by convincing another that he or she received the award".This decoration is covered by the Stolen Valor act. Fraudulently claiming to have received a Defense Meritorious Service Medal can result in punishment including a fine, imprisonment for not more than one year, or both