Bronze Star Medal — Military Decorations
---
Bronze Star Medal Medal and Ribbon Design Images

The Bronze Star Medal comes with a unique
service ribbon
, which is worn on the recipient's uniform in situations where the full medal is not worn. If you have earned this decoration, you can wear the service ribbon on your
ribbon rack
.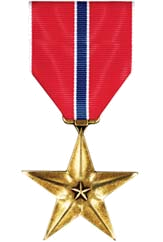 Design of the Bronze Star Medal
The Bronze Star Medal was designed by Rudolf Freund. It consists of a bronze star 1 1/2 inches in circumscribing diameter. In the center is a 3/16 inch diameter bronze star where all rays of the larger star come together. The reverse bears the inscription "HEROIC OR MERITORIOUS ACHIEVEMENT" with a space for the name of the recipient to be engraved.
What is the Bronze Star Medal Decoration?
The ribbon consists of a mirrored white stripes surrounding a scarlet stripe with a navy stripe centrally located. It is a simple, but elegant design.
The United States military sorts decorations into categories called Classes and Types. The Bronze Star Medal medal is classified as a Personal Decoration of the type Non-Combat Heroism Medal.
How Do You Earn the Bronze Star Medal?
The Bronze Star Medal, often called the Bronze Star colloquially, is a United States military decoration awarded to members of the United States Armed Forces for either heroic achievement, heroic service, meritorious achievement, or meritorious service in a combat zone.

The Bronze Star Medal may be awarded by the Secretary of a military department or the Secretary of Homeland Security with regard to the Coast Guard when not operating as a service in the Navy, to a service member (or in rare instances, a civilian serving alongside the military) who has distinguished, herself or himself by heroic or meritorious achievement or service, not involving participation in aerial flightó





while engaged in an action against an enemy of the United States;



while engaged in military operations involving conflict with an opposing foreign force; or



while serving with friendly foreign forces engaged in an armed conflict against an opposing armed force in which the United States is not a belligerent party.



The acts of heroism must be of a lesser degree than required for the award of the Silver Star. The acts of merit or acts of valor must be less than that required for the Legion of Merit but must nevertheless have been meritorious and accomplished with distinction. The Bronze Star Medal is awarded only to service members in combat zones who are receiving imminent danger pay.
Displaying the Bronze Star Medal
The Order of Precedence of the Bronze Star Medal is 20, and this precedence is used when placing the associated service ribbon on your uniform ribbon rack. You can see a full list of decorations in the order of precedence on the Decorations homepage.
The Bronze Star Medal with the "V" device to denote heroism is the fourth highest military decoration for valor. Although a service member may be cited for heroism in combat and be awarded more than one Bronze Star authorizing the "V" device, only one "V" may be worn on each suspension and service ribbon of the medal.

It is placed higher than the Purple Heart and below the various branch medals.
Bronze Star Medal Associated Branches
Army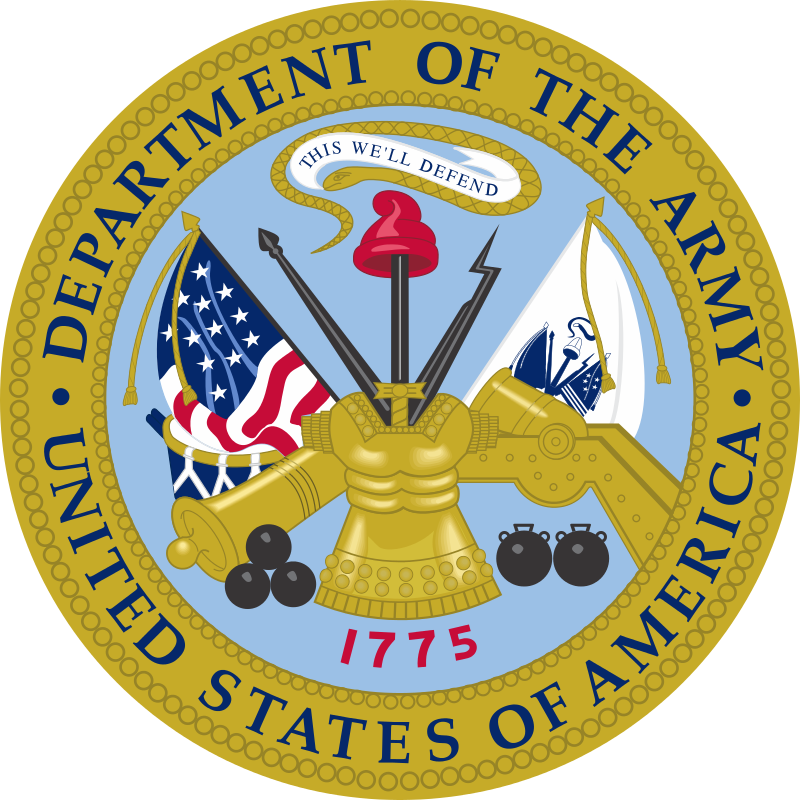 Navy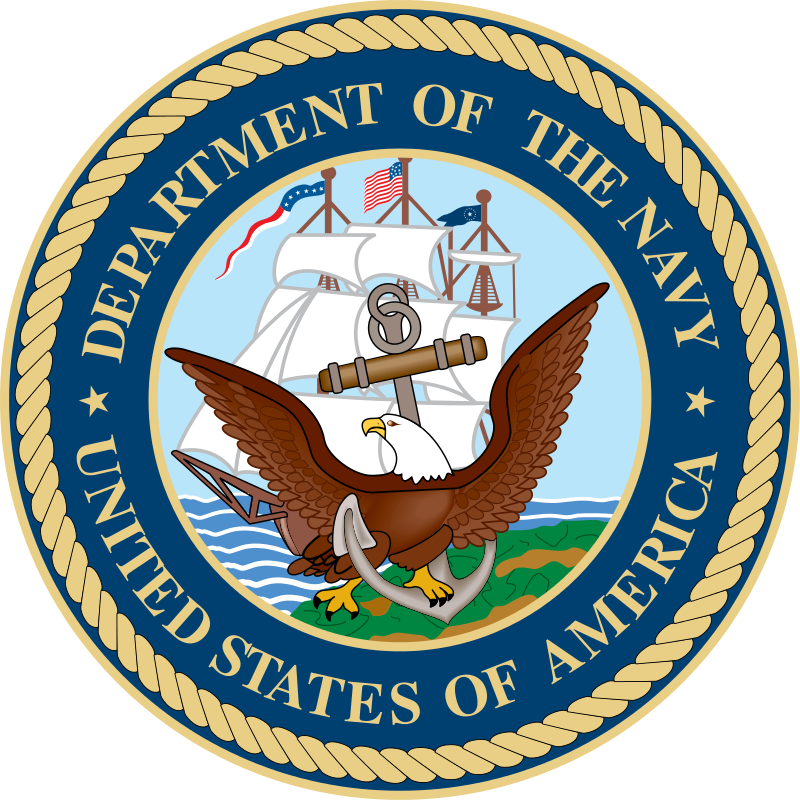 Marine Corps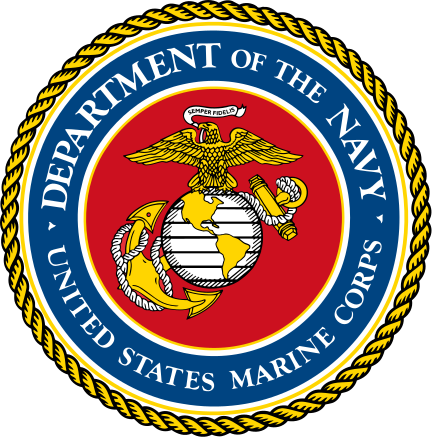 Air Force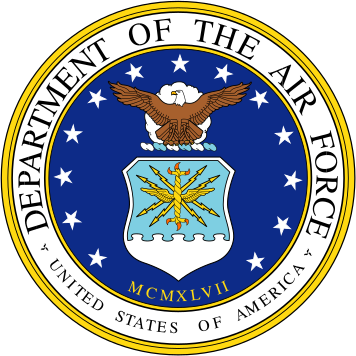 Coast Guard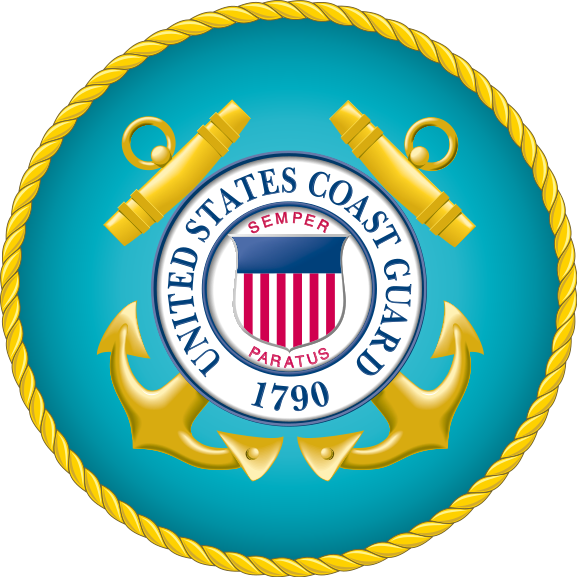 Bronze Star Medal Associated Branches
Army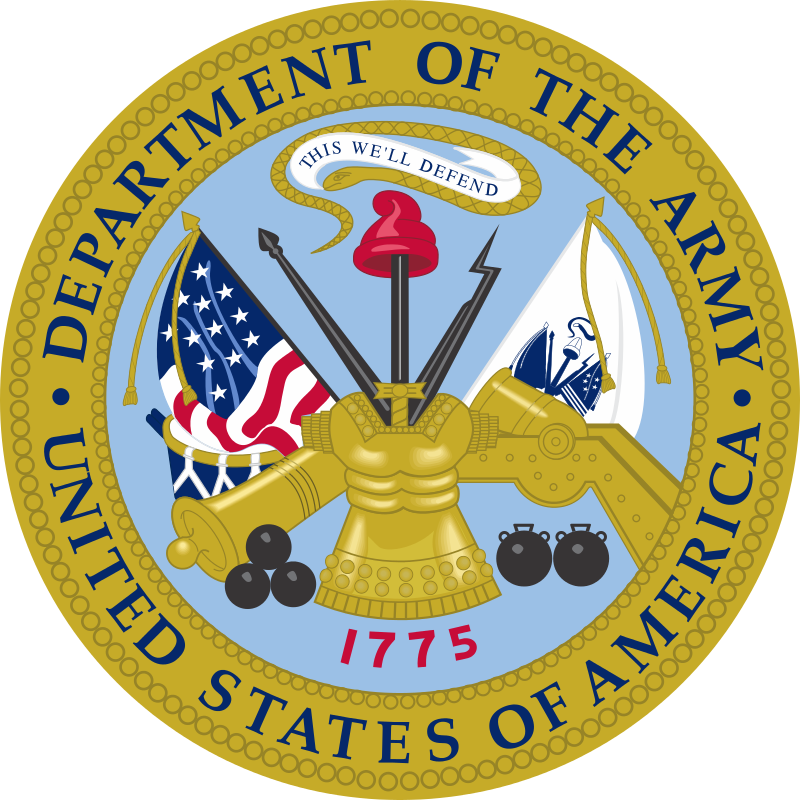 Navy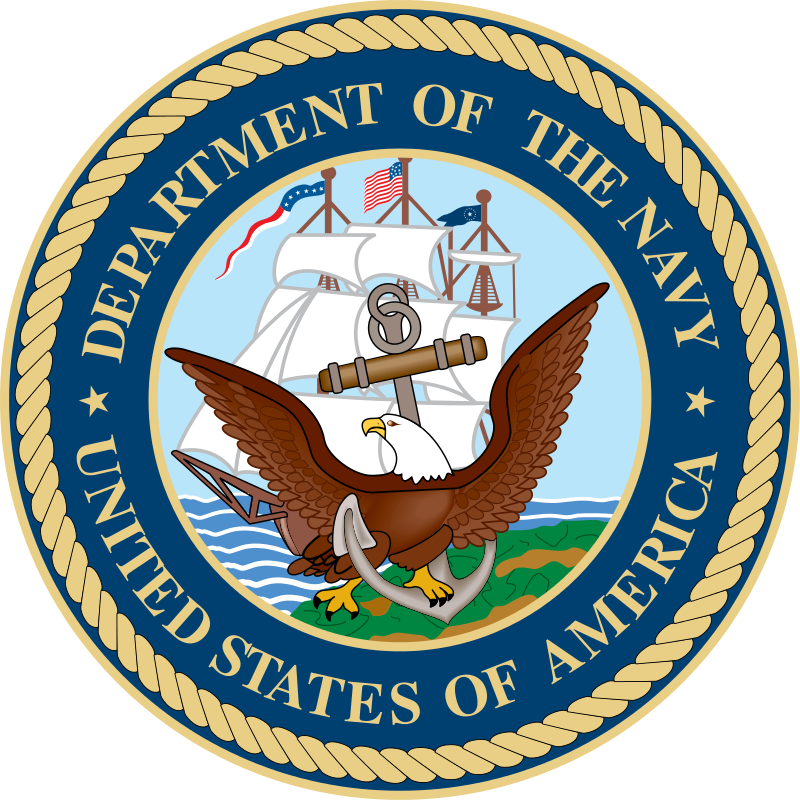 Marine Corps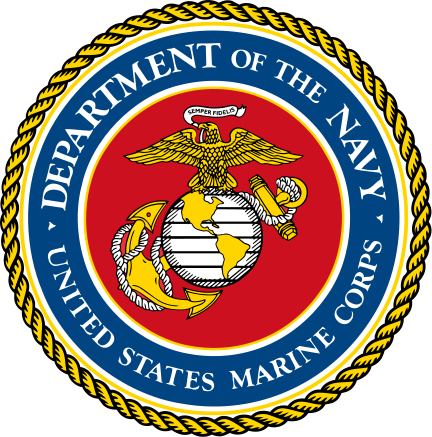 Air Force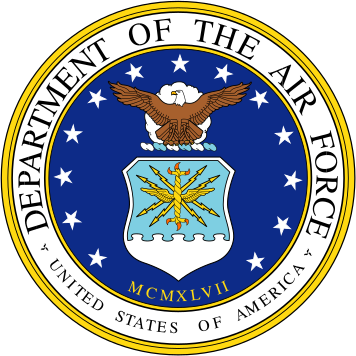 Coast Guard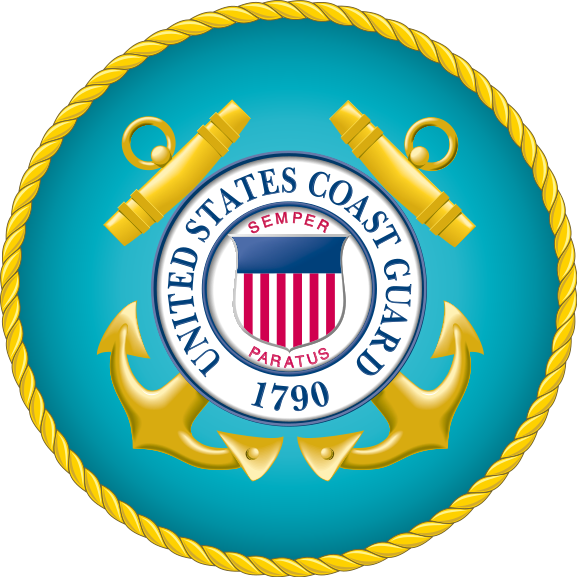 Bronze Star Medal and the Stolen Valor Act
The Stolen Valor Act of 2013 is a federal law that makes it illegal for any person to falsely claim to be the recipient of certain military awards, "with the intention of obtaining money, property, or other tangible benefit by convincing another that he or she received the award".This decoration is covered by the Stolen Valor act. Fraudulently claiming to have received a Bronze Star Medal can result in punishment including a fine, imprisonment for not more than one year, or both