Air Medal — Military Decorations
---
Air Medal Medal and Ribbon Design Images

The Air Medal comes with a unique
service ribbon
, which is worn on the recipient's uniform in situations where the full medal is not worn. If you have earned this decoration, you can wear the service ribbon on your
ribbon rack
.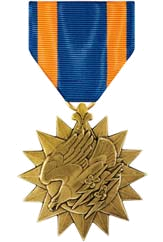 Design of the Air Medal
The Air Medal is intended to represent a compass rose. It is constructed with bronze. Holding the suspension ring is a fleur-de-lis. The obverse of the medal displays an eagle holding a lightning bolt flying downwards. The reverse of the medal is left blank to engrave upon the name of the recipient.
What is the Air Medal Decoration?
The ribbon is 1 3/8 inches wide and consists of the following stripes: 1/8 inch Ultramarine Blue 67118; 1/4 inch Golden Orange 67109; center 5/8 inch Ultramarine Blue; 1/4 inch Golden Orange; and 1/8 inch Ultramarine Blue.
The United States military sorts decorations into categories called Classes and Types. The Air Medal medal is classified as a Personal Decoration of the type Meritorious Service Medal.
How Do You Earn the Air Medal?
The Air Medal is awarded to recognise gallantry or meritorious service over a period of time in a combat zone. The Air Medal recognizes those personnel who are on current crew member or non-crew member flying status which requires them to participate in aerial flight on a regular and frequent basis in the performance of their primary duties. "However, it may also be awarded to certain other individuals whose combat duties require regular and frequent flying in other than a passenger status, or individuals who perform a particularly noteworthy act while performing the function of a crew member but who are not on flying status. These individuals must make a discernible contribution to the operational land combat mission or to the mission of the aircraft in flight."
Displaying the Air Medal
The Order of Precedence of the Air Medal is 24, and this precedence is used when placing the associated service ribbon on your uniform ribbon rack. You can see a full list of decorations in the order of precedence on the Decorations homepage.
The Air Medal is placed after the Meritorious Service Medal and before the Aerial Achievement Medal. Subsequent awards are denoted by the wearing of an Bronze Oak Leaf Cluster (US Army, US Army Air Force), or Golden Star (US Navy, US Coast Guard and US Navy Marines Corps) that could be worn on the ribbon. Each fifth Bronze Oak Leaf Cluster or Golden Star was awarded as a Silver Oak Leave Cluster or Silver Star. The US Army and Navy also awarded a "V" pin (Valour Device) that denoted special acts for heroism involving aerial contact with an enemy force.
Air Medal Associated Branches
Army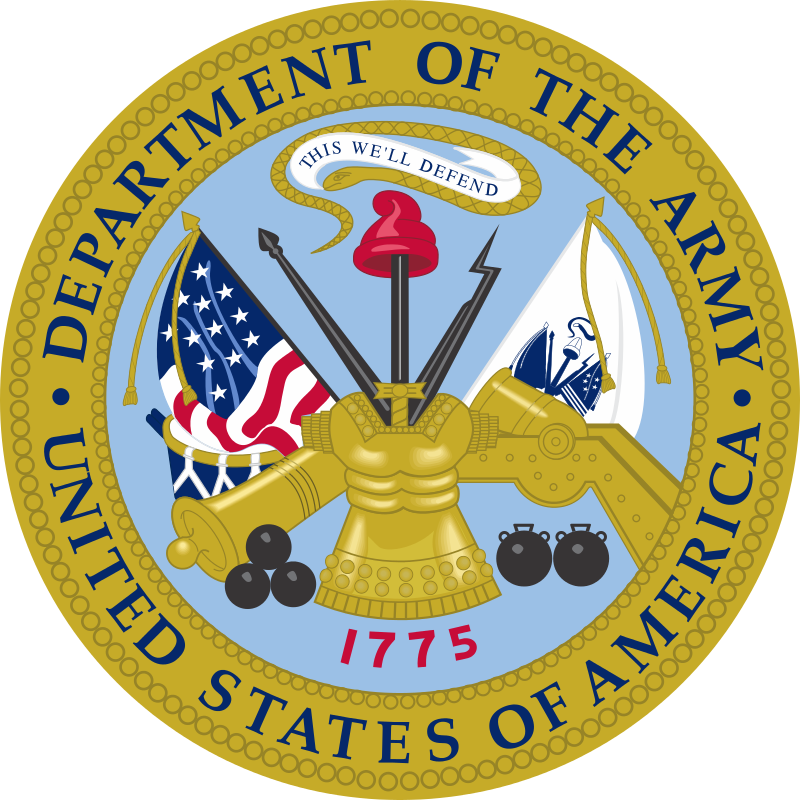 Navy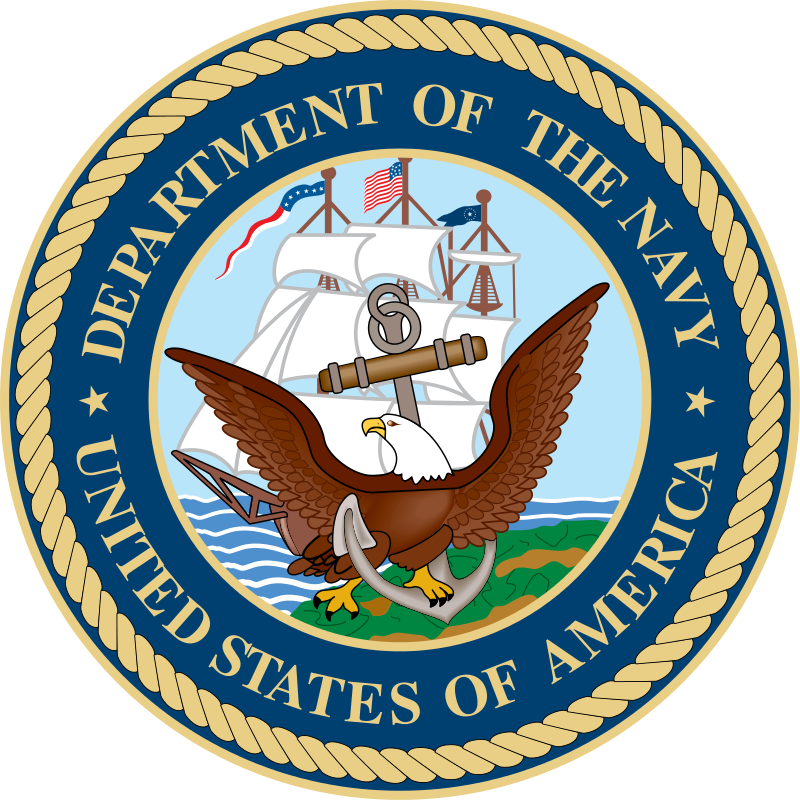 Marine Corps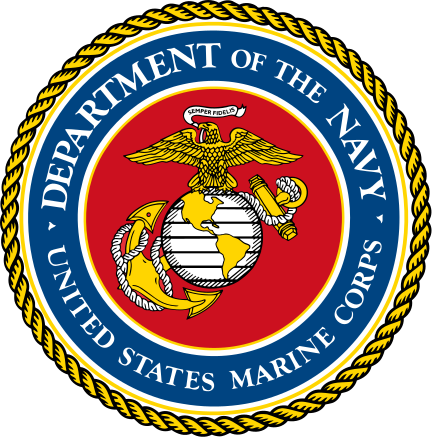 Air Force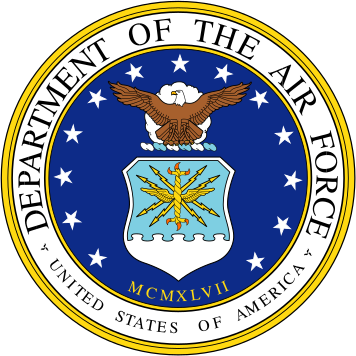 Coast Guard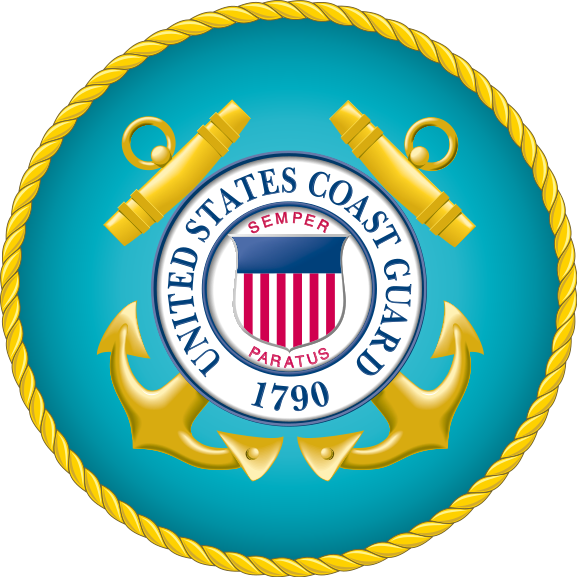 Air Medal Associated Branches
Army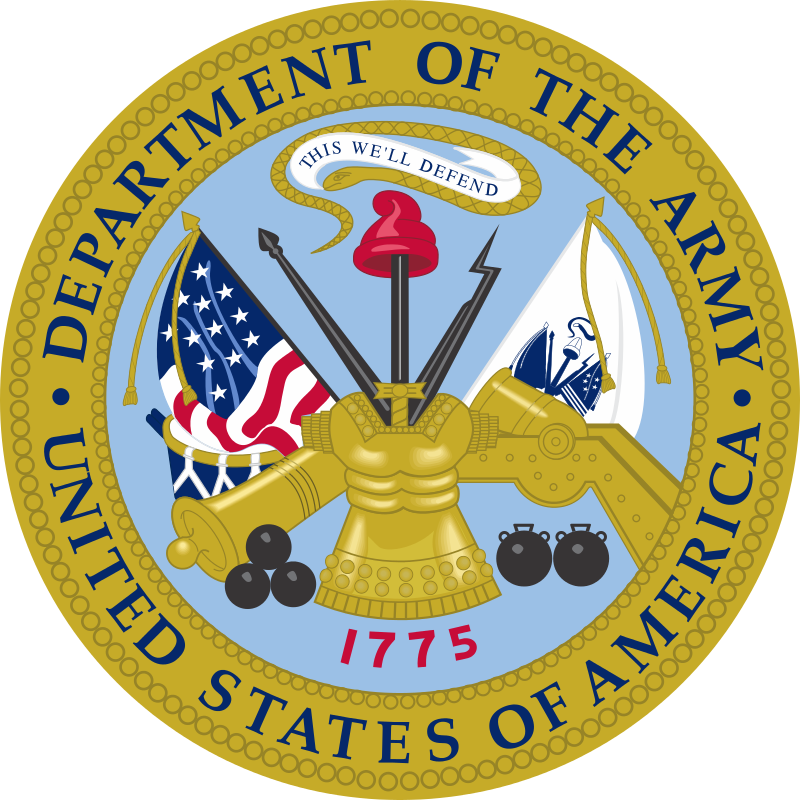 Navy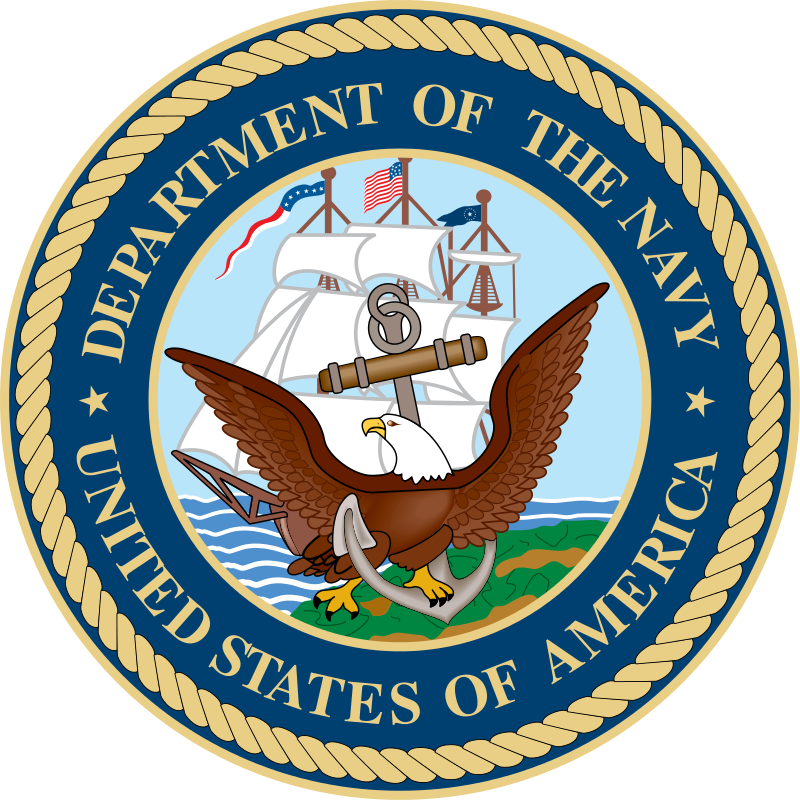 Marine Corps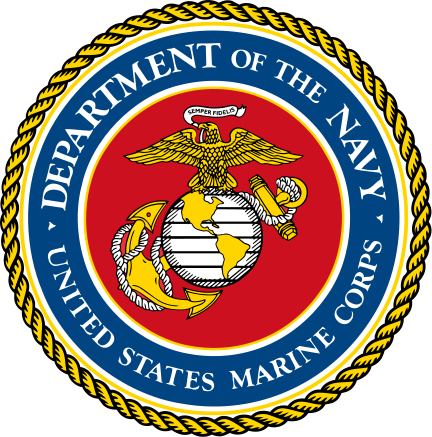 Air Force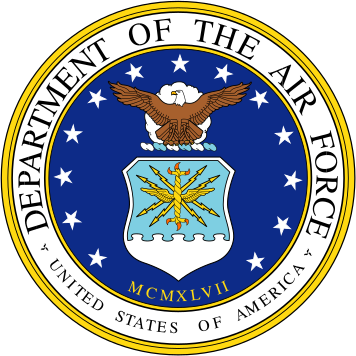 Coast Guard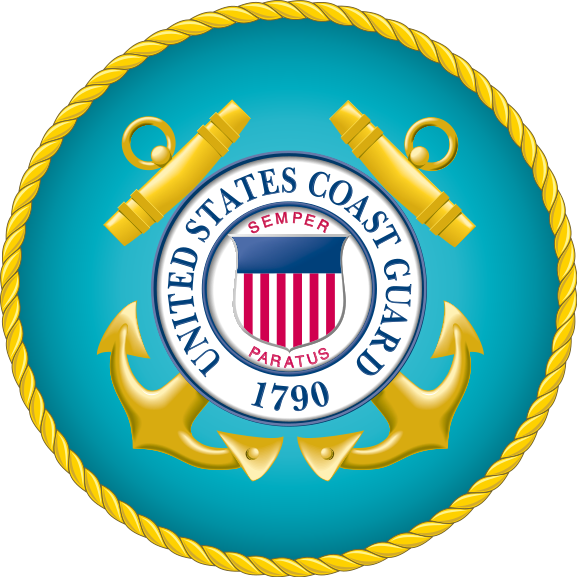 Air Medal and the Stolen Valor Act
The Stolen Valor Act of 2013 is a federal law that makes it illegal for any person to falsely claim to be the recipient of certain military awards, "with the intention of obtaining money, property, or other tangible benefit by convincing another that he or she received the award".This decoration is covered by the Stolen Valor act. Fraudulently claiming to have received a Air Medal can result in punishment including a fine, imprisonment for not more than one year, or both