Navy Meritorious Unit Commendation — Military Decorations
---
Navy Meritorious Unit Commendation Medal and Ribbon Design Images

The Navy Meritorious Unit Commendation comes with a unique
service ribbon
, which is worn on the recipient's uniform in situations where the full medal is not worn. If you have earned this decoration, you can wear the service ribbon on your
ribbon rack
.
What is the Navy Meritorious Unit Commendation Decoration?
This ribbon bears the same colour scheme of hunter green with bands of royal blue, Spanish yellow, and scarlet. The base of the ribbon is hunter green and then has a central design of royal blue, scarlet, and royal blue thin stripes all flanked by additional thin stripes of Spanish yellow.

The streamer follows suit to the design of the ribbon.
The United States military sorts decorations into categories called Classes and Types. The Navy Meritorious Unit Commendation medal is classified as a Unit Award of the type Meritorious Unit Commendation.
How Do You Earn the Navy Meritorious Unit Commendation?
The Navy Meritorious Unit Commendation is awarded by the SECNAV, CNO, or CMC to any unit of the Navy or Marine Corps that has distinguished itself, under combat or non-combat conditions, by either valorous or meritorious achievement, which renders the unit outstanding compared to other units performing similar service, but not sufficient to justify award of the Navy Unit Commendation. This award may also be conferred upon units of the other branches of the U.S. Armed Forces, and the armed forces of friendly foreign nations serving with U.S. Armed Forces, provided such units meet the standards established for Navy and Marine Corps units. To justify this award, the unit must have performed service of a character comparable to that which would merit the award of a Bronze Star Medal, or achievement of like caliber in a non-combat situation, to an individual. Normal performance of duty or participation in a large number of combat missions does not, in itself, justify the award. An award will not be made to a unit for actions of one or more of its component parts, unless the unit performed uniformly as a team in a manner fully justifying collective recognition.
Displaying the Navy Meritorious Unit Commendation
The Order of Precedence of the Navy Meritorious Unit Commendation is 49, and this precedence is used when placing the associated service ribbon on your uniform ribbon rack. You can see a full list of decorations in the order of precedence on the Decorations homepage.
It is considered of higher precedence than the Bronze Star, however, it is after the Distinguished Flying Cross. Additional awards of the medal are denoted by oak leaf clusters.
Navy Meritorious Unit Commendation Associated Branches
Navy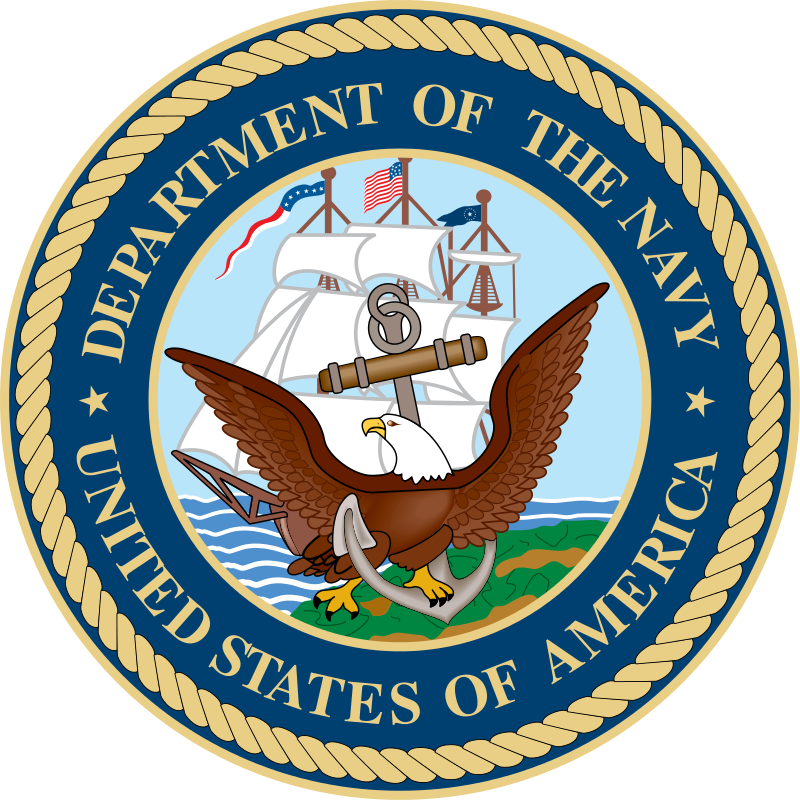 Marine Corps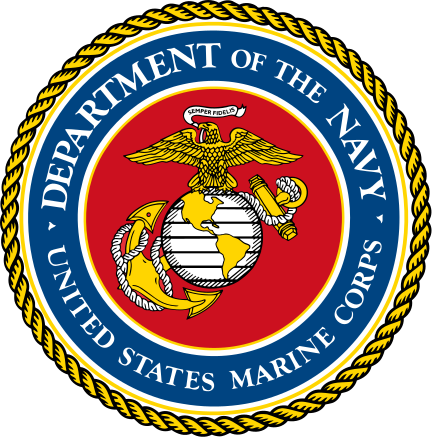 Navy Meritorious Unit Commendation Associated Branches
Navy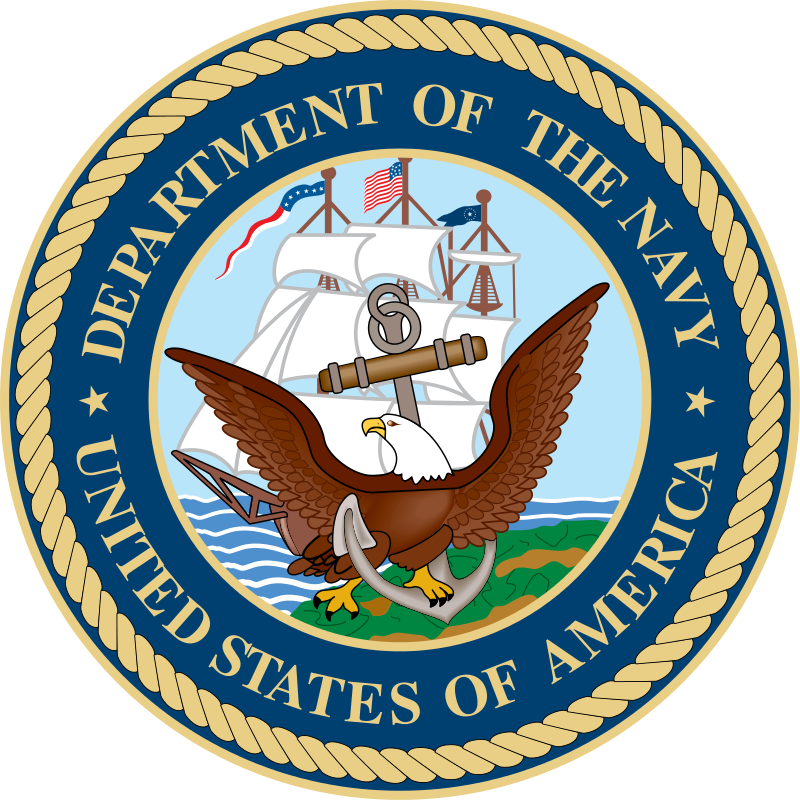 Marine Corps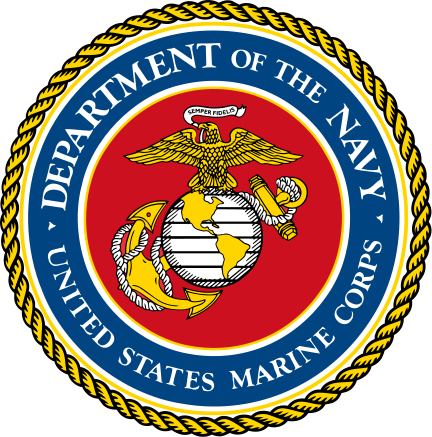 Navy Meritorious Unit Commendation and the Stolen Valor Act
The Stolen Valor Act of 2013 is a federal law that makes it illegal for any person to falsely claim to be the recipient of certain military awards, "with the intention of obtaining money, property, or other tangible benefit by convincing another that he or she received the award".This decoration is covered by the Stolen Valor act. Fraudulently claiming to have received a Navy Meritorious Unit Commendation can result in punishment including a fine, imprisonment for not more than one year, or both