Navy Combat Action Ribbon — Military Decorations
---
Navy Combat Action Ribbon Medal and Ribbon Design Images

The Navy Combat Action Ribbon comes with a unique
service ribbon
, which is worn on the recipient's uniform in situations where the full medal is not worn. If you have earned this decoration, you can wear the service ribbon on your
ribbon rack
.
What is the Navy Combat Action Ribbon Decoration?
The Combat Action Ribbon is a ribbon-only award; unlike other services, no medal or metal badge is awarded. The ribbon itself features an asymmetrical design. It obtains a navy blue stripe on the left followed by a golden stripe of equal width, 3 small stripes using red, white, and blue, another gold stripe and then it closes the ribbon with a crimson red stripe.
The United States military sorts decorations into categories called Classes and Types. The Navy Combat Action Ribbon medal is classified as a Personal Decoration of the type Combat Action Ribbon.
How Do You Earn the Navy Combat Action Ribbon?
Navy CAR was authorized on 17 February 1969 and may be awarded to members of the Navy and Marine Corps in the grade of captain/colonel and below, "who have actively participated in ground or surface combat". To be considered for a Combat Action Ribbon, evidence must establish the military member engaged the enemy, was under hostile fire, or attacked by the enemy. A service member's mere presence in an area where combat is occurring or in a designated combat zone does not qualify the member for the award.
Displaying the Navy Combat Action Ribbon
The Order of Precedence of the Navy Combat Action Ribbon is 37, and this precedence is used when placing the associated service ribbon on your uniform ribbon rack. You can see a full list of decorations in the order of precedence on the Decorations homepage.
The Combat Action Ribbon is worn in order of precedence on a member's "ribbon rack" displayed on the left side of a service member's uniform. Only one Combat Action Ribbon is authorized. Additional combat action awards are signified with an appropriate ?5/16 inch gold star attached to the CAR.

Some private companies selling replacement decorations or awards also advertise for sale, e.g., a commemorative combat action medal, combat tribute, or combat certificate. Some medallions are stylized from elements of various military combat action awards. Such medallions are considered merely decorative, have no military significance or recognition, and are not authorized for wear by an active duty member, on the uniform or otherwise.
Navy Combat Action Ribbon Associated Branches
Navy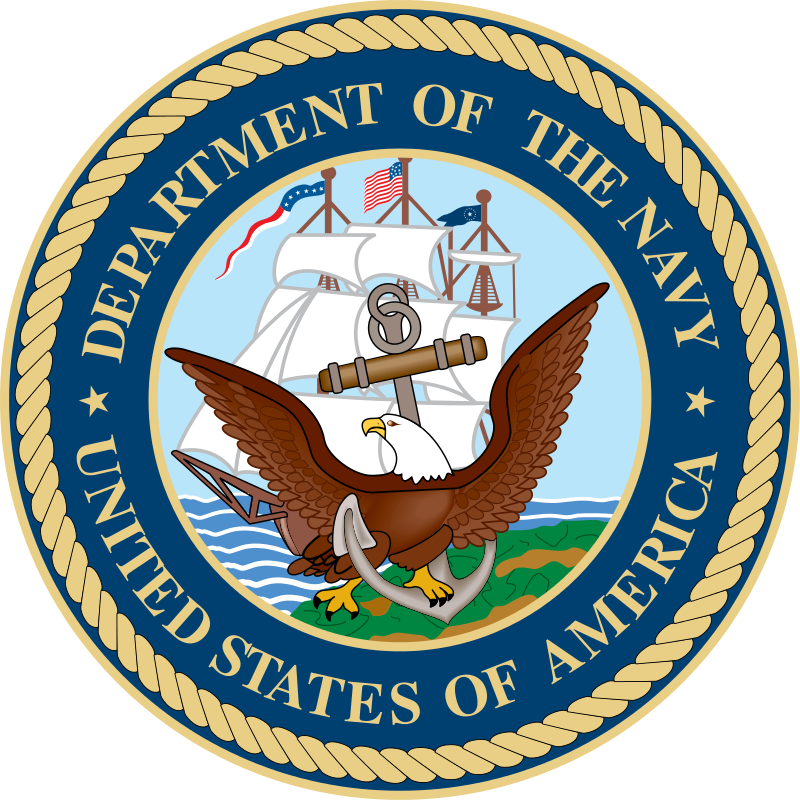 Marine Corps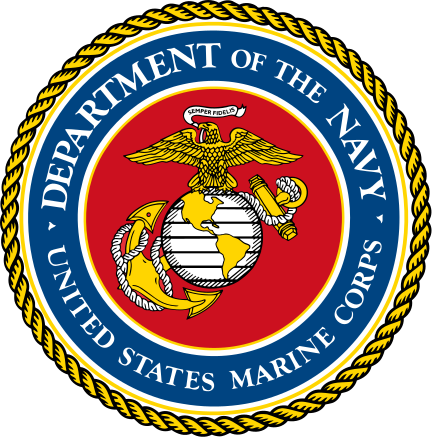 Navy Combat Action Ribbon Associated Branches
Navy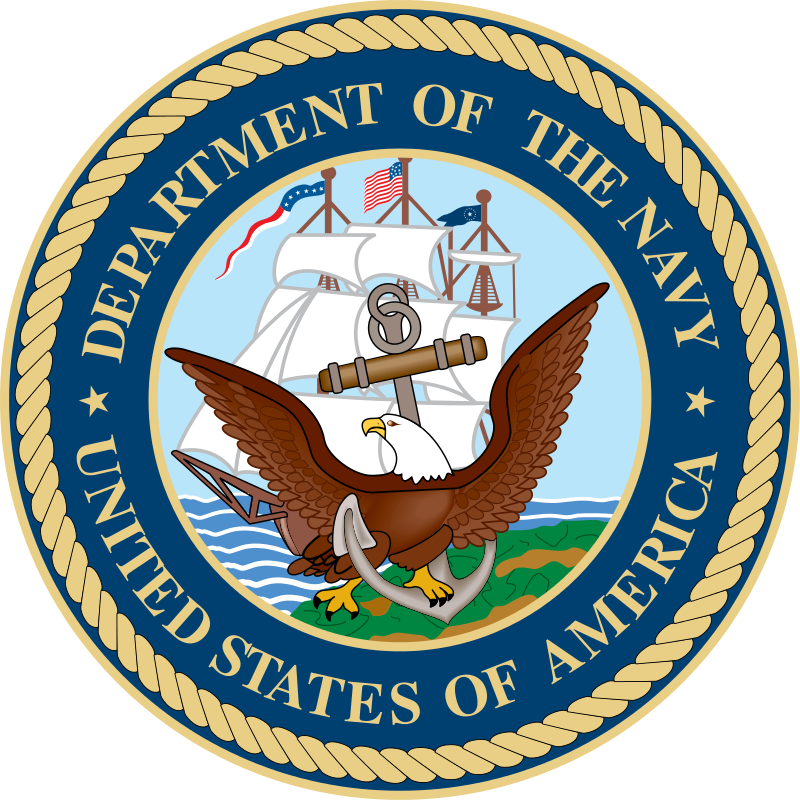 Marine Corps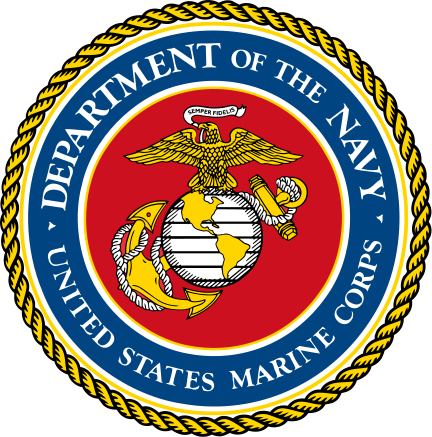 Navy Combat Action Ribbon and the Stolen Valor Act
The Stolen Valor Act of 2013 is a federal law that makes it illegal for any person to falsely claim to be the recipient of certain military awards, "with the intention of obtaining money, property, or other tangible benefit by convincing another that he or she received the award".This decoration is apart of the stolen valor