Army Valorous Unit Award — Military Decorations
---
Army Valorous Unit Award Medal and Ribbon Design Images

The Army Valorous Unit Award comes with a unique
service ribbon
, which is worn on the recipient's uniform in situations where the full medal is not worn. If you have earned this decoration, you can wear the service ribbon on your
ribbon rack
.
What is the Army Valorous Unit Award Decoration?
The ribbon worn to represent award of the Valorous Unit Award consists of a gold frame with laurel leaves which encloses a ribbon of the pattern of the Silver Star Medal ribbon centered on a Red ribbon. The colours are Old Glory Red, Ultramarine Blue, and white.

Each unit also has a four foot streamer of the same pattern that is displayed. There is no medal for this award.
The United States military sorts decorations into categories called Classes and Types. The Army Valorous Unit Award medal is classified as a Unit Award of the type Presidential Unit Citation.
How Do You Earn the Army Valorous Unit Award?
The Valorous Unit Award is the second highest United States military unit decoration which may be bestowed upon a military unit after the Presidential Unit Citation and Joint Meritorious Unit Award. It is awarded by the United States Army to units of the United States Armed Forces or nations which display extraordinary heroism in action against an armed enemy of the United States on or after 3 August 1963. Most often, however, it is awarded to US Army Units. The unit degree of heroism required is considered the equivalent of the individual degree of heroism required for the Silver Star which is awarded for gallantry in action.
Displaying the Army Valorous Unit Award
The Order of Precedence of the Army Valorous Unit Award is 44, and this precedence is used when placing the associated service ribbon on your uniform ribbon rack. You can see a full list of decorations in the order of precedence on the Decorations homepage.
All members of the unit may wear the decoration, whether or not they personally participated in the acts for which the unit was cited. Only those assigned to the unit at the time of the action cited may wear the decoration as a permanent award.

The streamers are the same pattern as the Silver Star Medal ribbon. The current components of the award are the VUA emblems, certificates, and citations awarded to the members of the unit, and the VUA streamer for display on the unit flag/guidon.
Army Valorous Unit Award Associated Branches
Army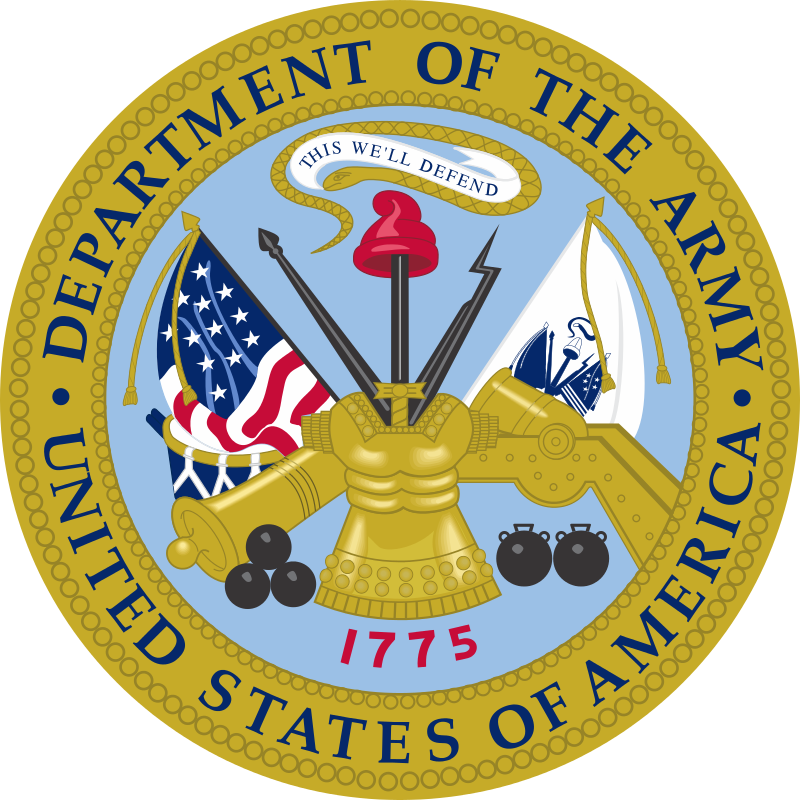 Army Valorous Unit Award Associated Branches
Army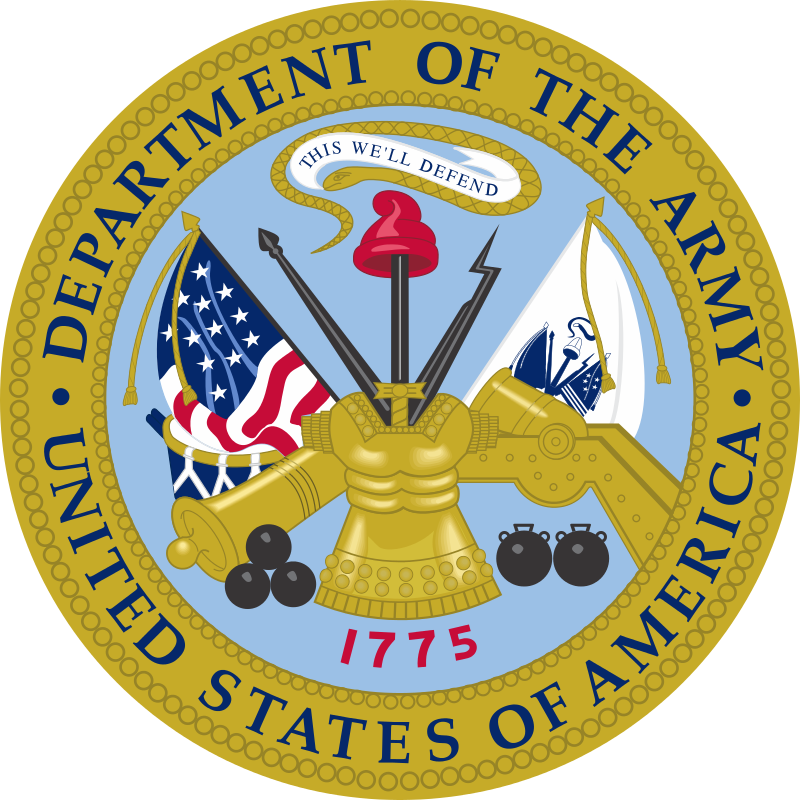 Army Valorous Unit Award and the Stolen Valor Act
The Stolen Valor Act of 2013 is a federal law that makes it illegal for any person to falsely claim to be the recipient of certain military awards, "with the intention of obtaining money, property, or other tangible benefit by convincing another that he or she received the award".This decoration is covered by the Stolen Valor act. Fraudulently claiming to have received a Army Valorous Unit Award can result in punishment including a fine, imprisonment for not more than one year, or both