Army Achievement Medal — Military Decorations
---
Army Achievement Medal Medal and Ribbon Design Images

The Army Achievement Medal comes with a unique
service ribbon
, which is worn on the recipient's uniform in situations where the full medal is not worn. If you have earned this decoration, you can wear the service ribbon on your
ribbon rack
.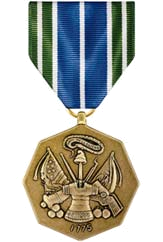 Design of the Army Achievement Medal
The medal itself is octagonal in shape and made of bronze. The obverse of the medal is distinct in decoration with a design consisting of the elements of the Department of the Army (DA) plaque and the date ''1775'' at the bottom. On the reverse, in three lines, are the words "FOR MILITARY ACHIEVEMENT" above a space for inscription and below there are two slips of laurel.
What is the Army Achievement Medal Decoration?
The ribbon itself is denoted by 2 green stripes on either side of the central blue all flanked by white stripes.
The United States military sorts decorations into categories called Classes and Types. The Army Achievement Medal medal is classified as a Personal Decoration of the type Achievement Medal.
How Do You Earn the Army Achievement Medal?
The Army Achievement Medal (AAM) is granted to personnel for outstanding achievement or meritorious service not of a nature that merits the Commendation Medal. It is commonly only given to officers in the pay grade of O-4 and below, as well as enlisted service members below the grade of E-7. While in can be granted to a soldier serving in a combat area it is given for non combat excellence. The Achievement Medal is the lesser of the U.S. military's meritorious service medals, it was also first introduced as a means to recognize the contributions of enlisted personnel and junior officers who were not qualified to receive the higher Commendation Medal or the Meritorious Service Medal.
Displaying the Army Achievement Medal
The Order of Precedence of the Army Achievement Medal is 32, and this precedence is used when placing the associated service ribbon on your uniform ribbon rack. You can see a full list of decorations in the order of precedence on the Decorations homepage.
It is to be worn after the Joint Service Achievement Medal and before other service achievement medals. Additional awards are denoted by oak leaf clusters.
Army Achievement Medal Associated Branches
Army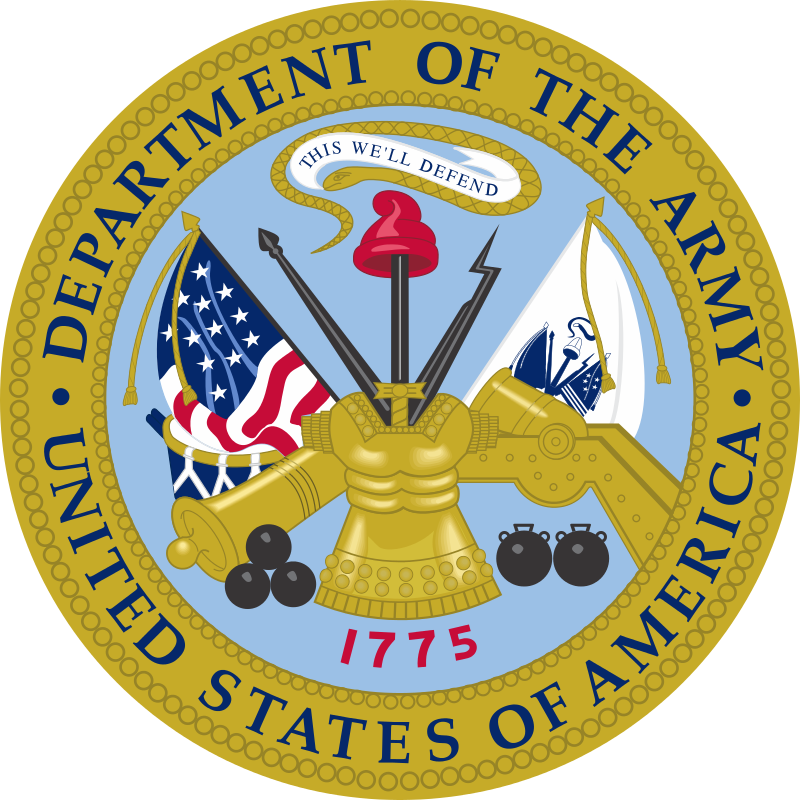 Army Achievement Medal Associated Branches
Army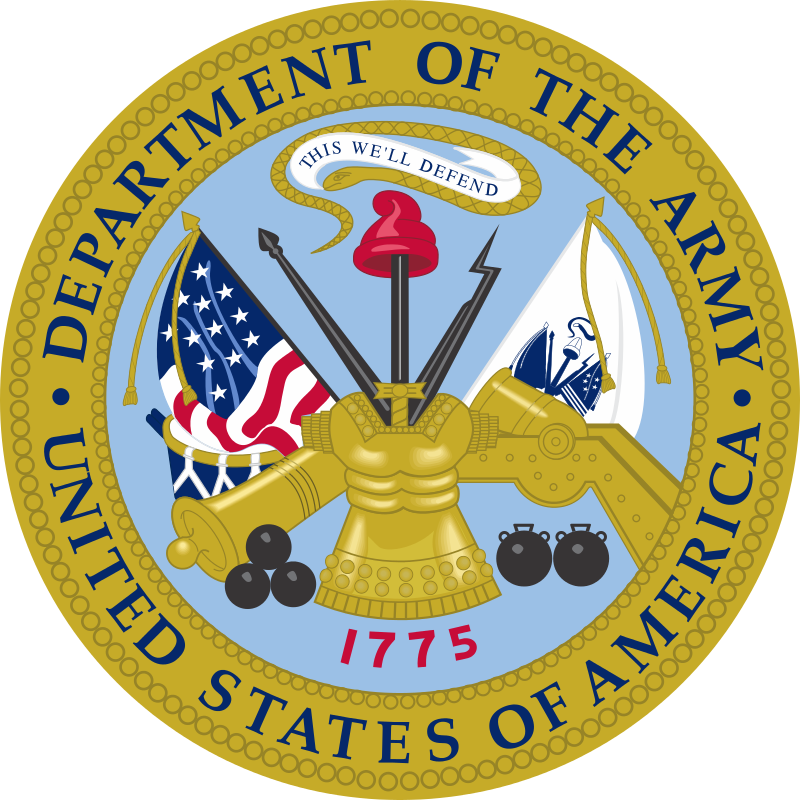 Army Achievement Medal and the Stolen Valor Act
The Stolen Valor Act of 2013 is a federal law that makes it illegal for any person to falsely claim to be the recipient of certain military awards, "with the intention of obtaining money, property, or other tangible benefit by convincing another that he or she received the award".This decoration is covered by the Stolen Valor act. Fraudulently claiming to have received a Army Achievement Medal can result in punishment including a fine, imprisonment for not more than one year, or both