Order of May (Argentina) — Military Decorations
---
Order of May (Argentina) Medal and Ribbon Design Images

The Order of May (Argentina) comes with a unique
service ribbon
, which is worn on the recipient's uniform in situations where the full medal is not worn. If you have earned this decoration, you can wear the service ribbon on your
ribbon rack
.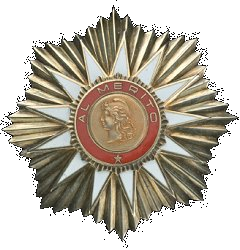 Design of the Order of May (Argentina)
The badge is a thirteen-pointed white star, a golden medallion with red rims in the center with "Al Merito" engraved, which is translated to "Merit" in Spanish.
What is the Order of May (Argentina) Decoration?
The Order of May is one of the highest decorations in Argentina. The Order is named after the May Revolution, which paved a historical path of Republic of Argentina's current state. It was founded as Argentina's Order of Merit, and revised to its current form on 17 December 1957. The Order of May is divided into 6 grades which are (Ascending Rank); Knight, Officer, Commander, Grand Officer, Grand Cross, and Collar.
The United States military sorts decorations into categories called Classes and Types. The Order of May (Argentina) medal is classified as a International Award of the type International Senior Military Award.
How Do You Earn the Order of May (Argentina)?
The Order is awarded to those idividuals who distinguish themselves by service, personal achievement, or gained the nationís gratitude.
Order of May (Argentina) Associated Branches
Army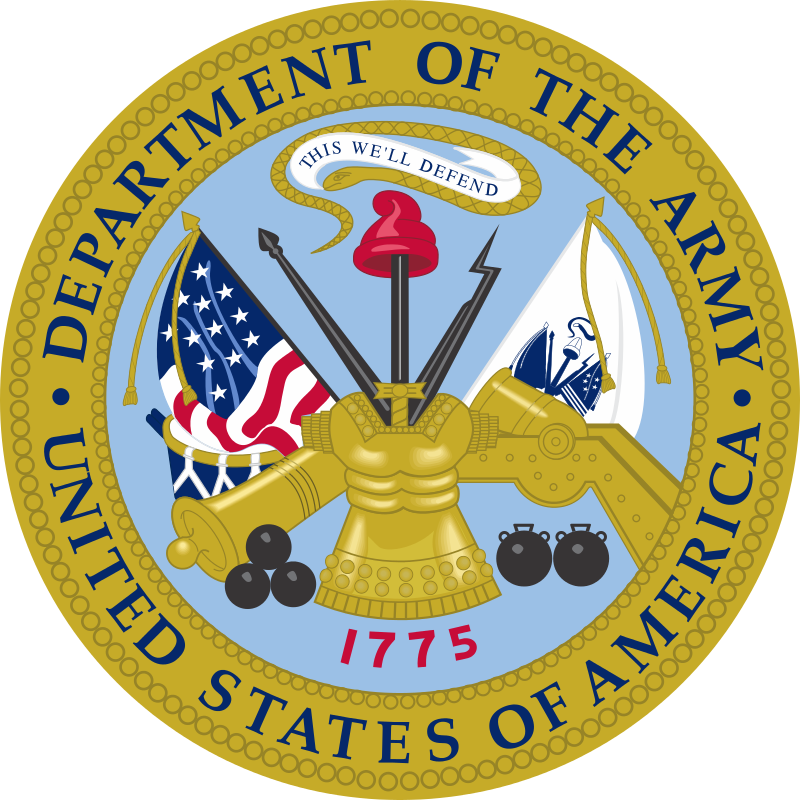 Navy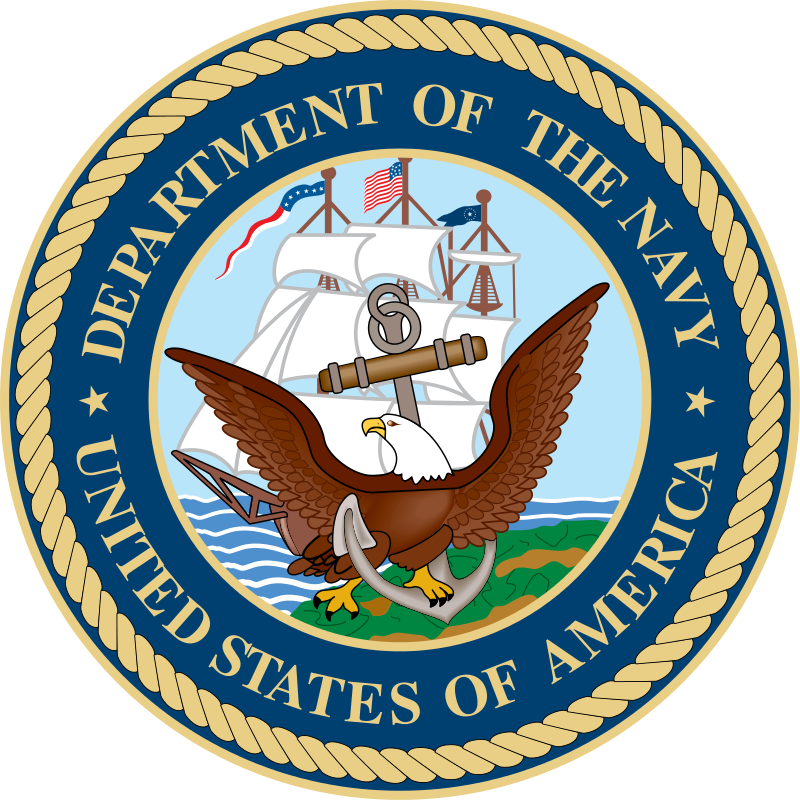 Air Force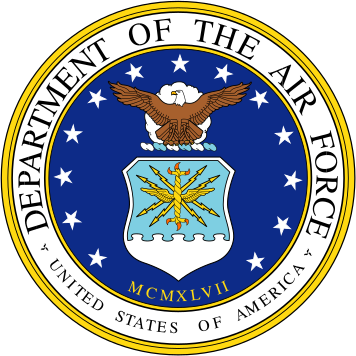 Marine Corps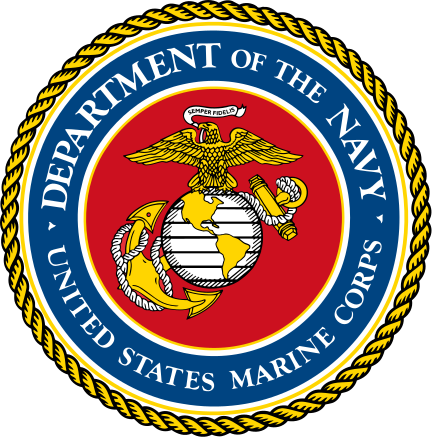 Order of May (Argentina) Associated Branches
Army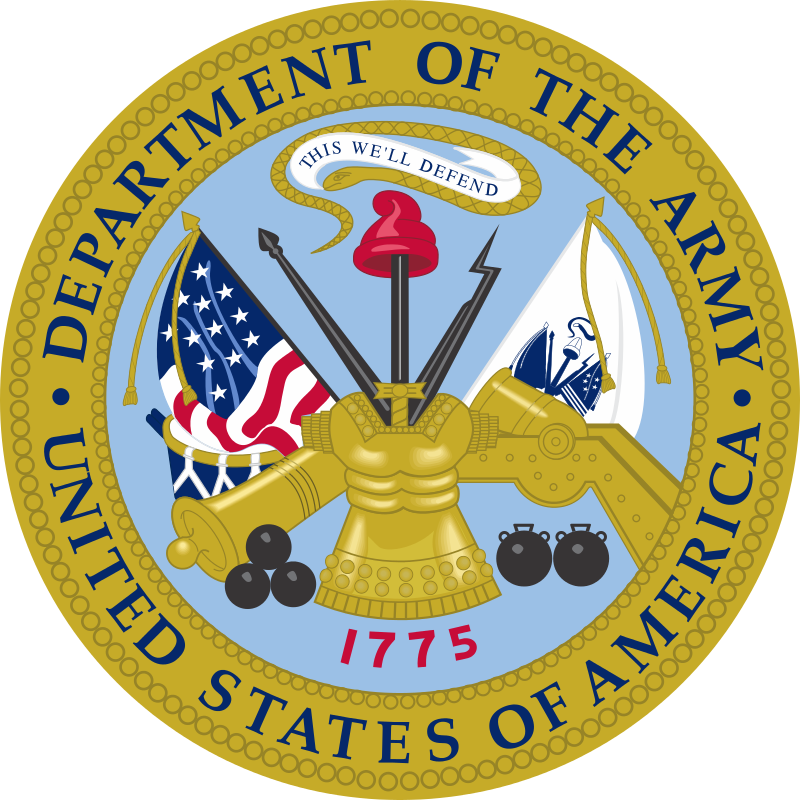 Navy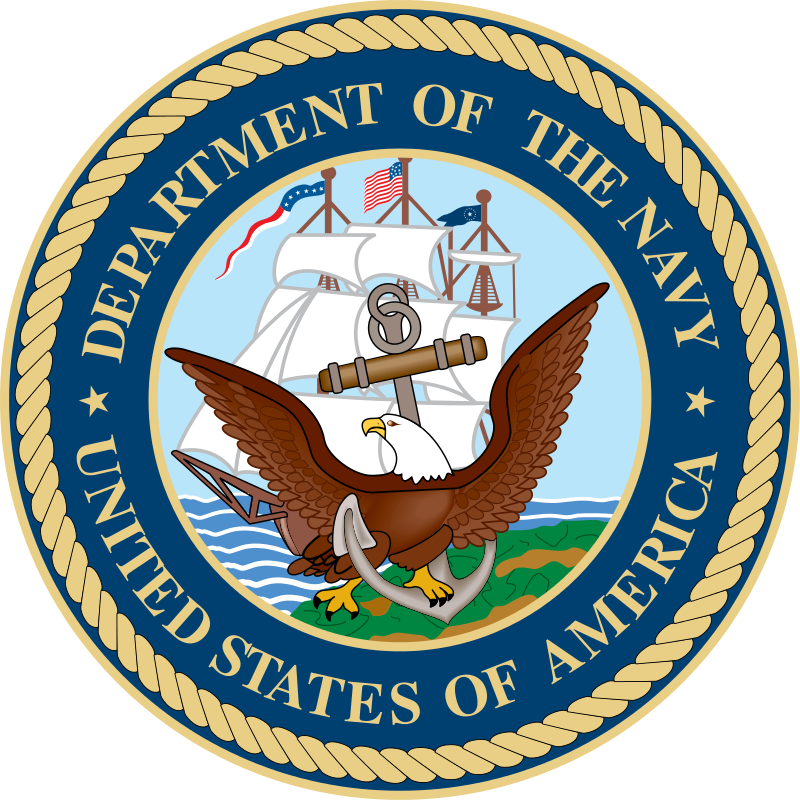 Air Force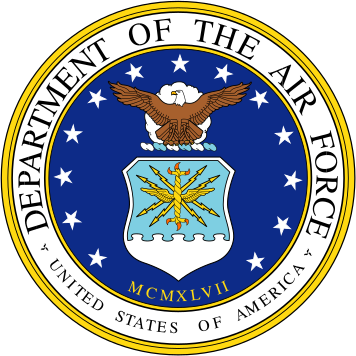 Marine Corps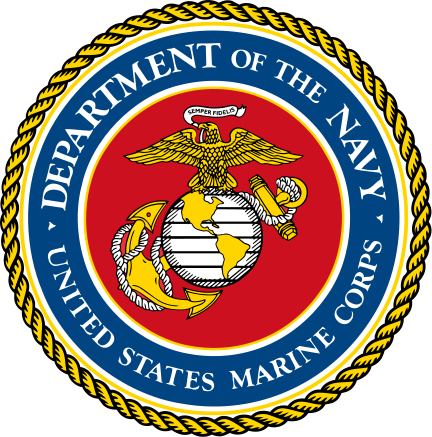 Order of May (Argentina) and the Stolen Valor Act
The Stolen Valor Act of 2013 is a federal law that makes it illegal for any person to falsely claim to be the recipient of certain military awards, "with the intention of obtaining money, property, or other tangible benefit by convincing another that he or she received the award".This decoration is covered by the Stolen Valor act. Fraudulently claiming to have received a Order of May (Argentina) can result in punishment including a fine, imprisonment for not more than one year, or both