United Nations Medal — Military Decorations
---
United Nations Medal Medal and Ribbon Design Images

The United Nations Medal comes with a unique
service ribbon
, which is worn on the recipient's uniform in situations where the full medal is not worn. If you have earned this decoration, you can wear the service ribbon on your
ribbon rack
.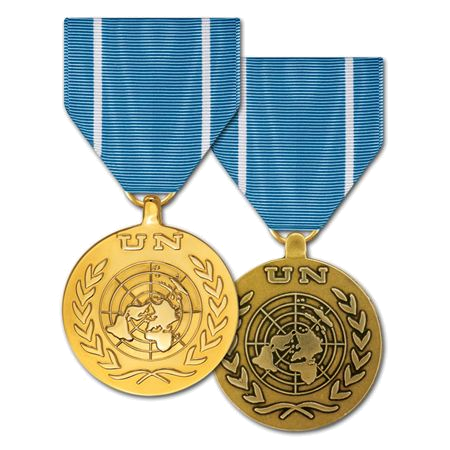 Design of the United Nations Medal
The United Nations Medal was designed by the United Nations. The medal is a bronze disc with the United Nations emblem; a polar projection of the world taken from the North Pole, encircled by two olive branches. Centered above this are the bold letters, "UN." The reverse of the medal contains the raised inscription, "IN THE SERVICE OF PEACE" on two lines. The medallion for all UN operations is the same for all authorized operations.
What is the United Nations Medal Decoration?
The United Nations Medal is a international decoration awarded by the United Nation (UN) to the world countries militaries for participation in joint international military and police operations such as peacekeeping, humanitarian efforts, and disaster relief. It is considered as the most common awards out of all the other types of United Nations medal. The medal is ranked as a s a service medal in the military and police forces. The United Nations awarded its first medal during the Korean War between 1950 to 1953. Since 1955, many additional United Nations medals have been created and awarded for participation in various United Nations missions and actions around the world. Most countries bestow this award for any action in which a member of the military participated in a joint U.N. activity.
The United States military sorts decorations into categories called Classes and Types. The United Nations Medal medal is classified as a International Award of the type International Award.
How Do You Earn the United Nations Medal?
The United Nations Medal is awarded to military personnel of any country with six months service with in U.N. peacekeeping mission.
Displaying the United Nations Medal
The Order of Precedence of the United Nations Medal is 148, and this precedence is used when placing the associated service ribbon on your uniform ribbon rack. You can see a full list of decorations in the order of precedence on the Decorations homepage.
The only ribbon originally authorized for wear on the U.S. uniform is United Nations blue with narrow stripes of white near the edges. In recent years, however, U.S. policy was changed to permit the unique ribbon authorized for each United Nations operation to be worn. Individuals who have participated in more than one UN operation wear only the first ribbon/medal for which they qualify with a three-sixteenth inch bronze star for each subsequent award.
United Nations Medal Associated Branches
Army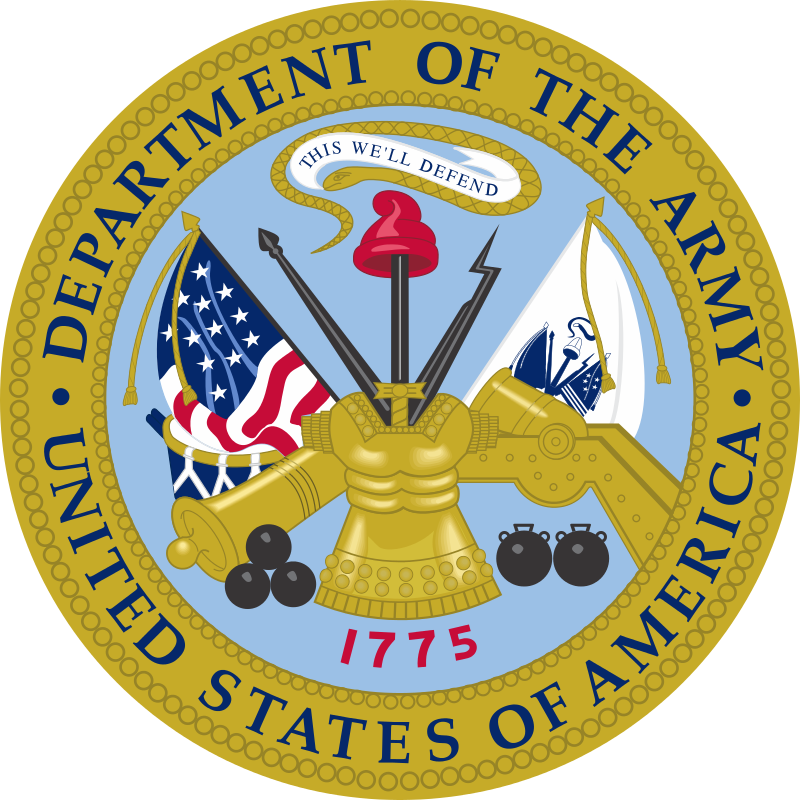 Navy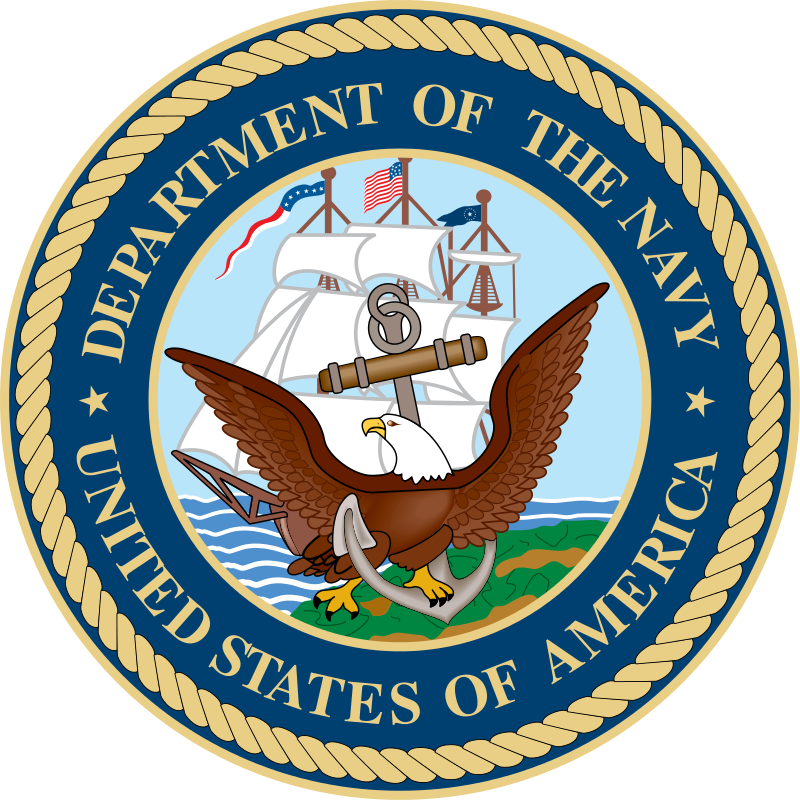 Air Force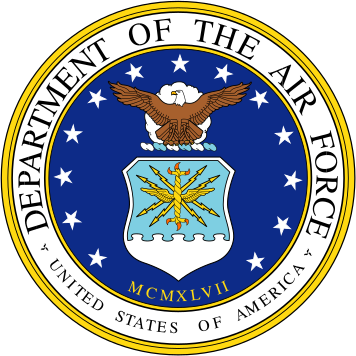 Marine Corps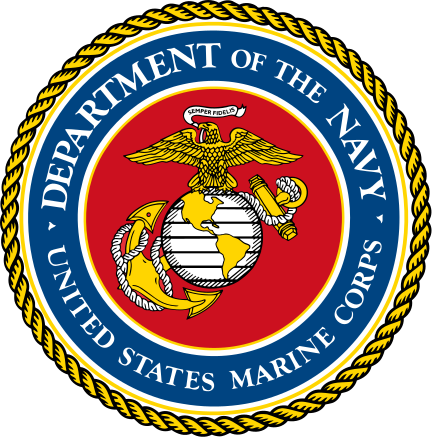 United Nations Medal Associated Branches
Army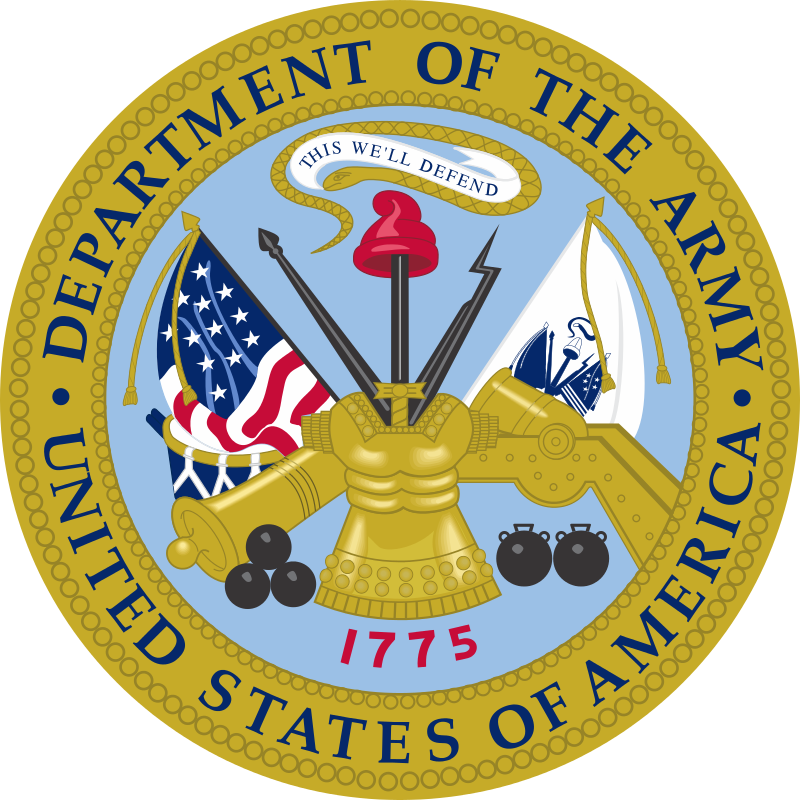 Navy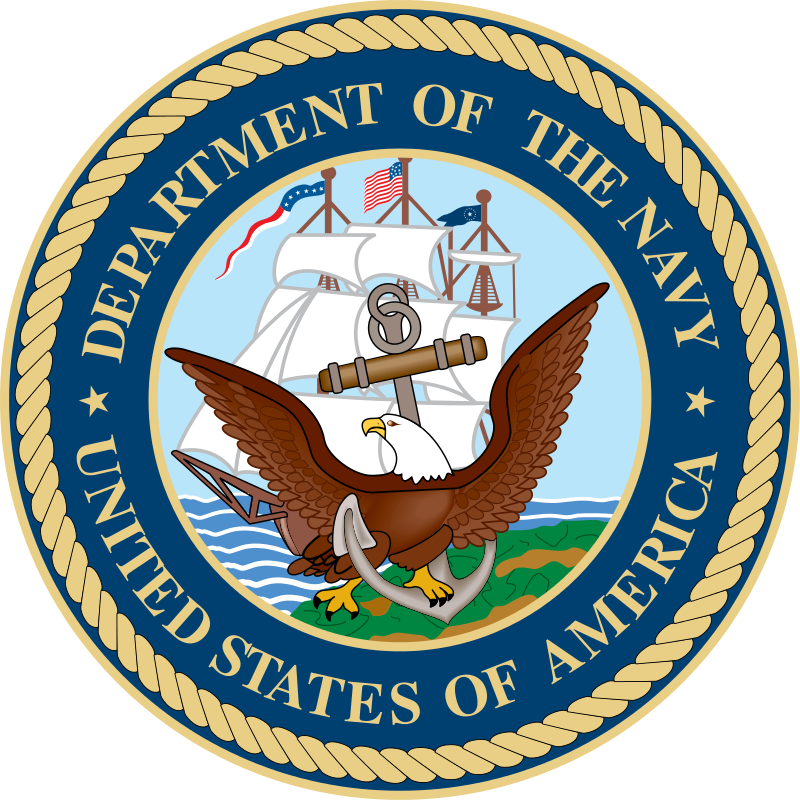 Air Force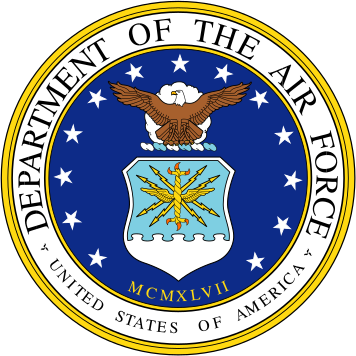 Marine Corps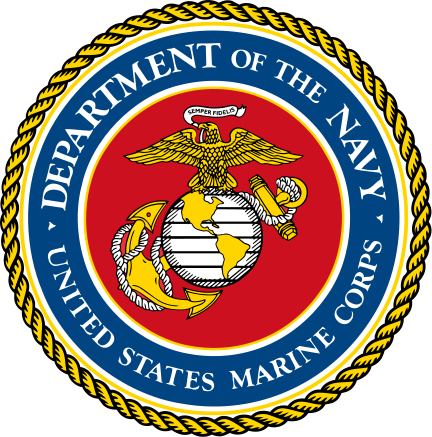 United Nations Medal and the Stolen Valor Act
The Stolen Valor Act of 2013 is a federal law that makes it illegal for any person to falsely claim to be the recipient of certain military awards, "with the intention of obtaining money, property, or other tangible benefit by convincing another that he or she received the award".This decoration is covered by the Stolen Valor act. Fraudulently claiming to have received a United Nations Medal can result in punishment including a fine, imprisonment for not more than one year, or both