Armed Forces Reserve Medal — Military Decorations
---
Armed Forces Reserve Medal Medal and Ribbon Design Images

The Armed Forces Reserve Medal comes with a unique
service ribbon
, which is worn on the recipient's uniform in situations where the full medal is not worn. If you have earned this decoration, you can wear the service ribbon on your
ribbon rack
.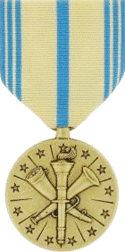 Design of the Armed Forces Reserve Medal
The medal is a cicular bronze medallion with two crossed horns with a torch in the center. Stars line the edges.
What is the Armed Forces Reserve Medal Decoration?
The Armed Forces Reserve Medal (AFRM) is a service medal of the United States Armed Forces that has been around since the 1950s. The medal is designed to recognize service that has been performed by members of the reserve branches. It can be awarded to both enlisted and commissioned officers. The medal is given for periods of service accompanied by either a bronze, silver, or gold hourglass for ten, twenty, thirty, and forty years of service respectively. In times that the hourglass is awarded for mobilization, it is accompanied by an "M" device. Each mobilization earned after that period receives a number at the right of the visible ribbon.
The United States military sorts decorations into categories called Classes and Types. The Armed Forces Reserve Medal medal is classified as a Service Award of the type Reserve Medal.
How Do You Earn the Armed Forces Reserve Medal?
The medal is earned dependent on time served and if a mobilization had occurred in the time of awarding.
Displaying the Armed Forces Reserve Medal
The Order of Precedence of the Armed Forces Reserve Medal is 73, and this precedence is used when placing the associated service ribbon on your uniform ribbon rack. You can see a full list of decorations in the order of precedence on the Decorations homepage.
This ribbon is worn between the Army Sea Duty Ribbon (Army), Navy Ceremonial Guard Ribbon(Navy),Air Force Recruiter Ribbon(Air Force), Marine Corps Combat Instructor Ribbon (Marine Corps), Coast Guard Recruiting Service Ribbon and the NCO Professional Development Ribbon (Army), Naval Reserve Medal (Navy & Coast Guard), NCO PME Graduate Ribbon(Air Force),Marine Corps Reserve Ribbon(Marine Corps).
Armed Forces Reserve Medal Associated Branches
Army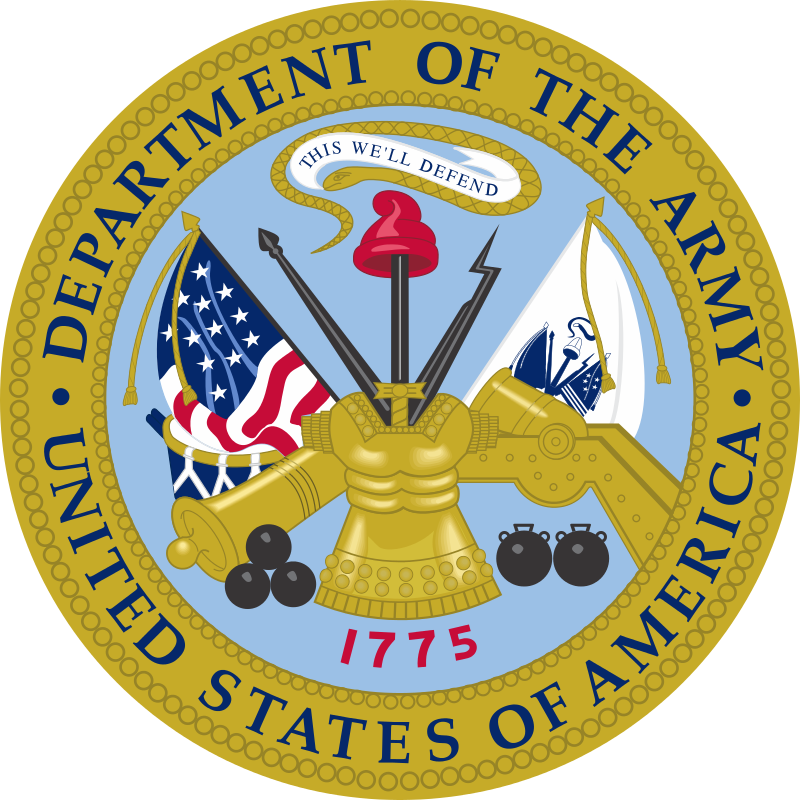 Navy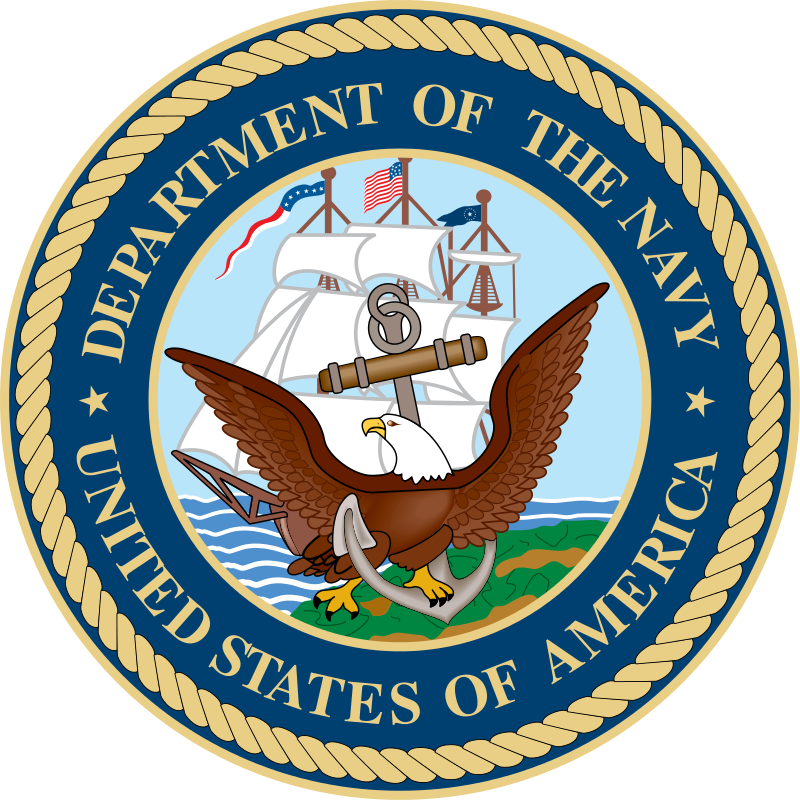 Air Force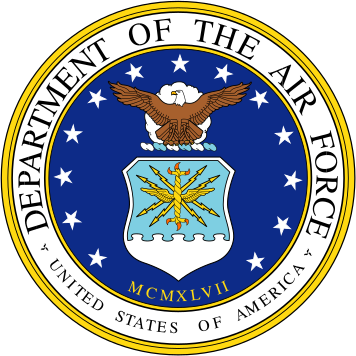 Marine Corps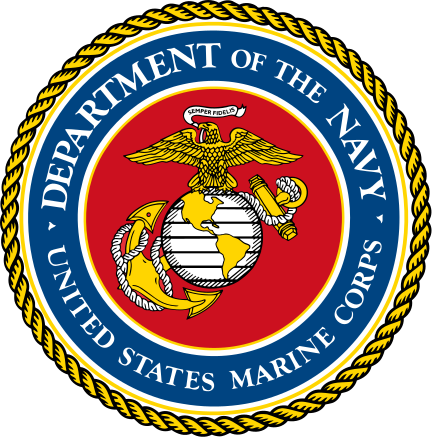 Coast Guard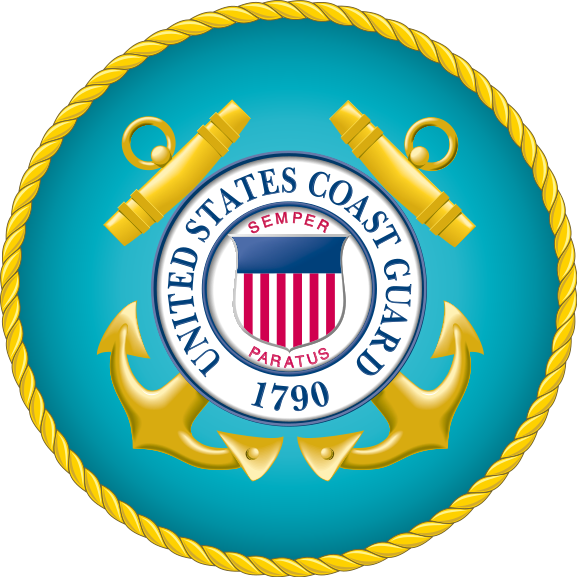 Armed Forces Reserve Medal Associated Branches
Army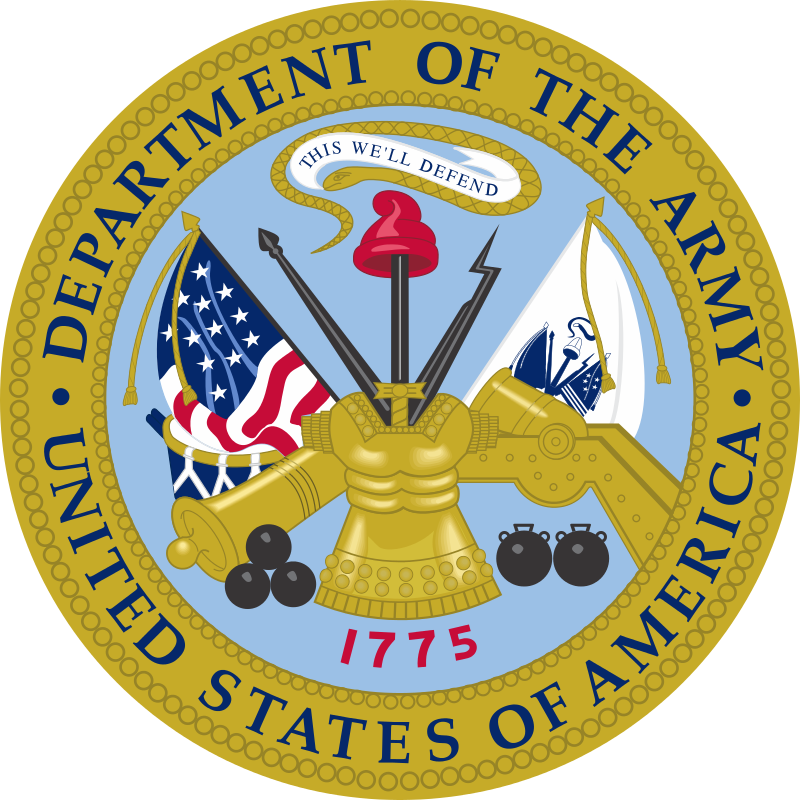 Navy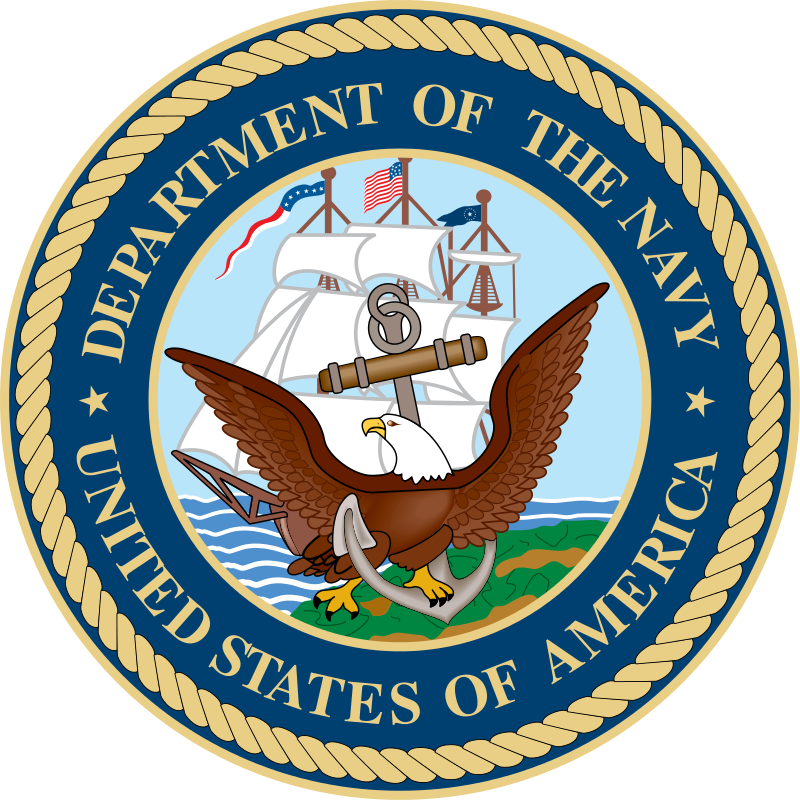 Air Force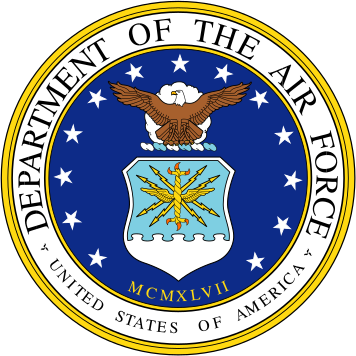 Marine Corps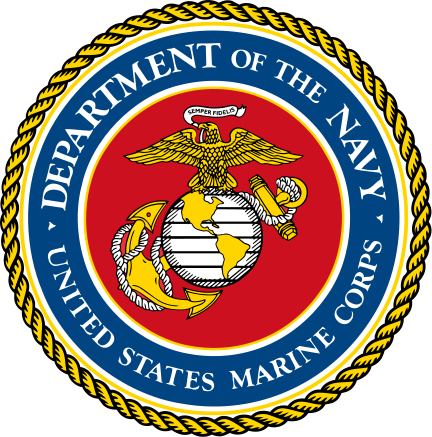 Coast Guard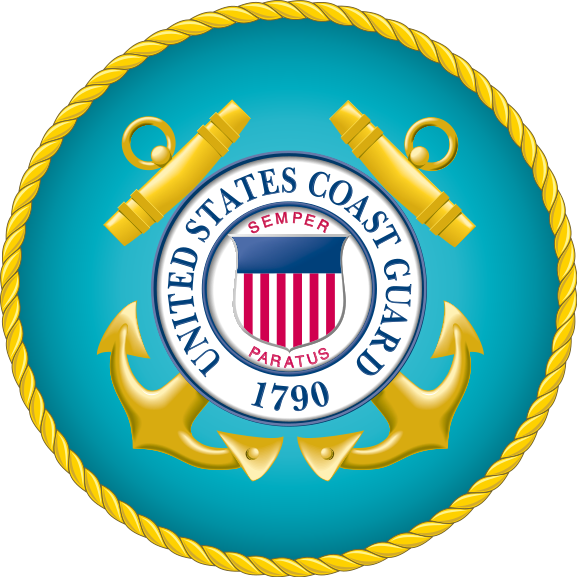 Armed Forces Reserve Medal and the Stolen Valor Act
The Stolen Valor Act of 2013 is a federal law that makes it illegal for any person to falsely claim to be the recipient of certain military awards, "with the intention of obtaining money, property, or other tangible benefit by convincing another that he or she received the award".This decoration is covered by the Stolen Valor act. Fraudulently claiming to have received a Armed Forces Reserve Medal can result in punishment including a fine, imprisonment for not more than one year, or both